Energy Modelling – efficient systems and renewables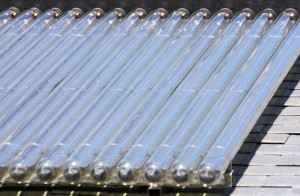 At Low Impact Development Consulting we understand the fundamentals of energy production, conversion and loss and we know that the best results can only be achieved by considering all the elements of a thermodynamic system holistically. We provide a more detailed and independent analysis, and take you one step further towards a sustainable future.
The LID consulting team can provide the following services:
Combining renewable energy with building models for a holistic system approach.
Building and services design energy efficiency evaluation.
Economic and environmental evaluation of renewable energy.
Zero Carbon building system design inputs.
Energy modelling of building services.
Energy performance of photovoltaics and solar hot water collectors against consumption profiles.
Hot water system energy consumption incorporating AS4234:2008 and beyond.