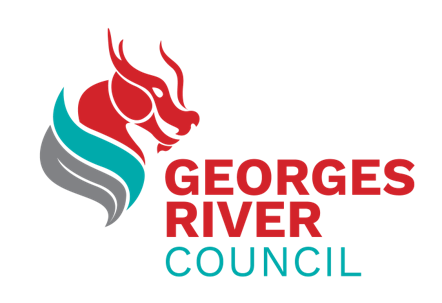 LID Consulting together with Organica Engineering recently prepared a new ESD assessment framework for new developments in the Georges River Council, NSW. The framework has been turned into a tool not unlike the BESS tool in Victoria, for use by the council in assessing new development applications.
The tool is a practical assessment that raises the benchmark on sustainability requirements for new developments (residential, warehouse/industrial, commercial, hospitality/retail, child care and educational, health, community and aged care) above a threshold 1500m2 size.
The tool incorporates but adds to BASIX and Section J certification requirements covering the framework areas defined in the Council Local Environmental Policy (LEP). Water, stormwater, energy source and carbon neutral potential, energy efficiency, renewables, healthy buildings, minimizing urban heating, sustainable materials, sustainable transport and design excellence with crime prevention through environmental design, waste and communal spaces are all addressed.
We would like to thank Anne Qin, Stephanie Lum, Emily Christensen and the team at the Georges River Council for the excellent engagement process – it was a pleasure working together.