Low Impact Development Consulting
Who We are
At LID Consulting our ESD consultants are passionate about working with great people on great projects to create better, more enjoyable and sustainable places.
The team at LID Consulting understand the outcomes you need, and how quickly you need them.
We offer and guarantee:
Great people with multi-disciplinary skill sets and experience across all sectors nationally.
Realistic, feasible, insightful recommendations with optional ideas to lift your development above the crowd.
A resolution – our testimonials speak for themselves.
Over a decade of experience.
Longstanding council and industry relationships.
Early engagement for better results and foresight to prevent potential issues before they arise.
We would love to work with you to integrate sustainable design into your project from the beginning.
Contact us with a copy of your preliminary plans to get your project started now.  You can call us on 03 9016 9486 or email at info@lidconsulting.com.au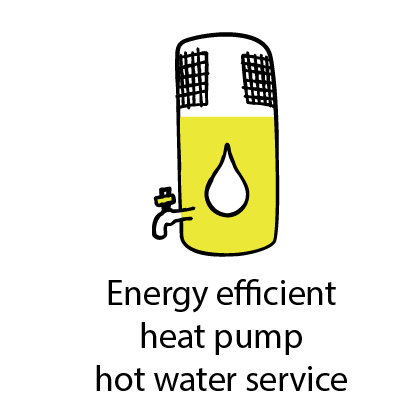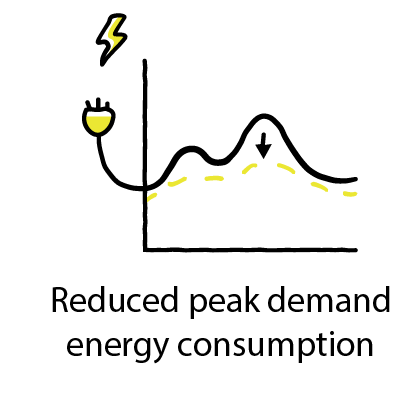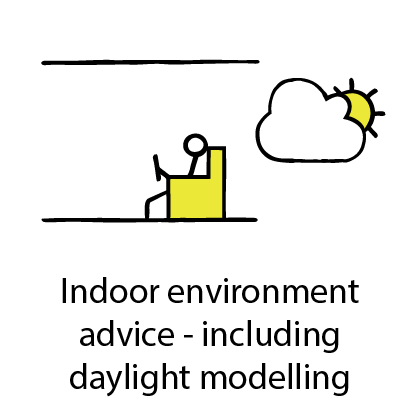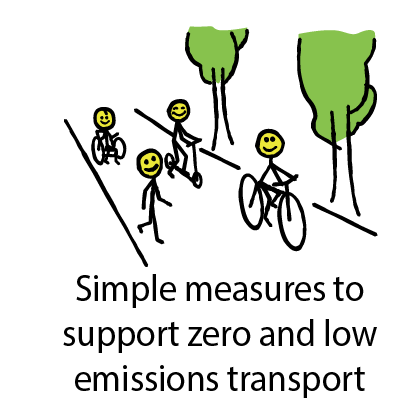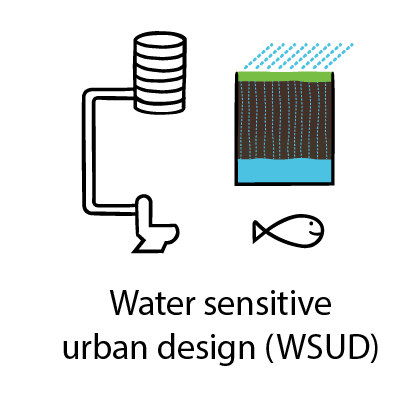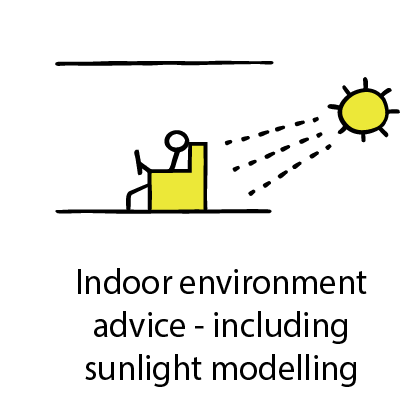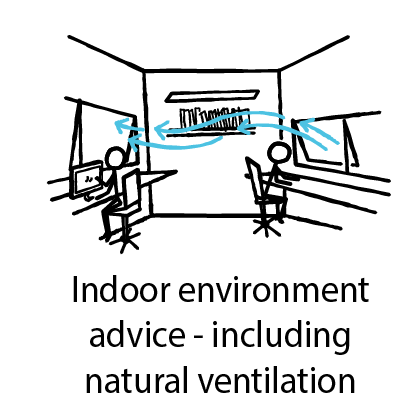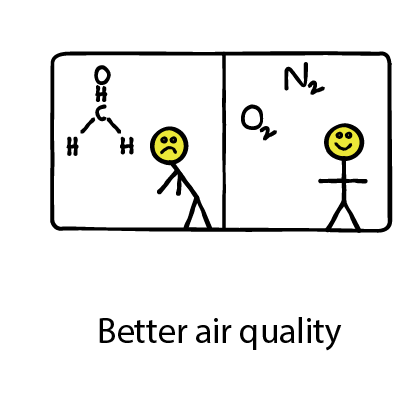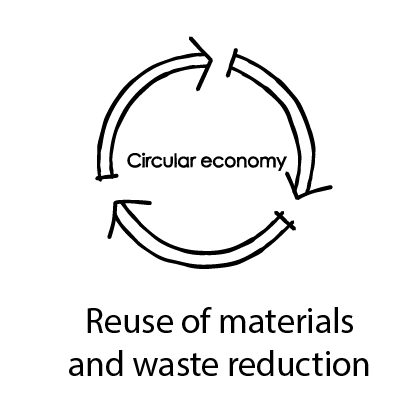 All icons designed and copyright Low Impact Development (LID) Consulting Pty Ltd.