Low Impact Development Consulting
Who We are
At LID Consulting our ESD consultants are passionate about working with great people on great projects to create better, more enjoyable and sustainable places, Australia wide.
The team at LID Consulting run through ESD and Waste options with you, and make our recommendations based on our experience, but seek your input as to how far you want to go with sustainability – whether wanting basic compliance, practical and inexpensive beyond compliance, or industry leading.
LID differentiators:
We are quick – we typically quote most jobs within 24 hours
We can be contacted directly by phone for a discussion and are available for meetings
We will liaise with councils if there are issues to be resolved
We have experience working as in-house ESD officers for numerous councils – we know what they want
We can offer preliminary scoping advice that can provide strategic advantages for a development from advancing sustainability. And we can provide deeper advice during the detailed design stage
We offer background detail on our practical, inexpensive suggestions to help explain them to clients and the design team
We are experienced, respected by Councils and reliable. We have operated as ESD and Waste consultants for 14 years.
We would love to work with you to integrate sustainable design into your project from the beginning.
Contact us with a copy of your preliminary plans to get your project started now.  You can call us on 03 9016 9486 or email at info@lidconsulting.com.au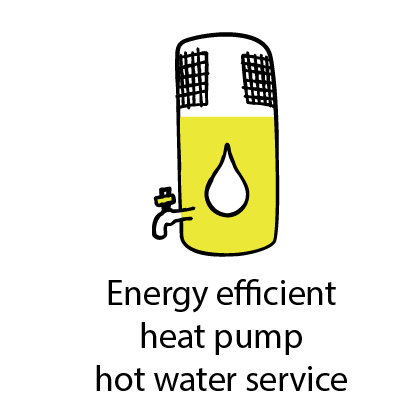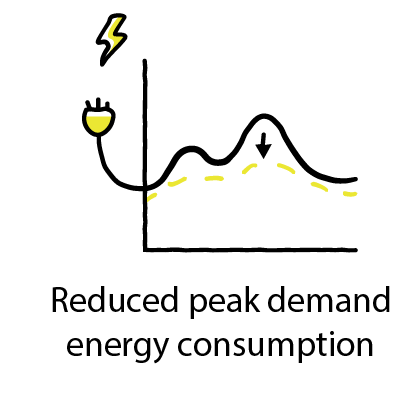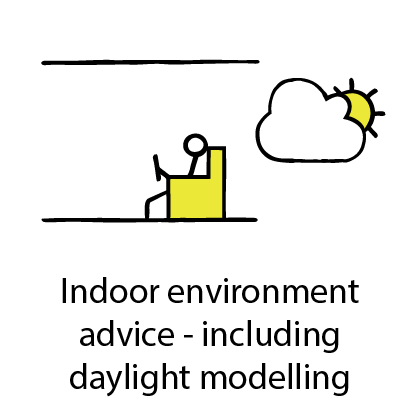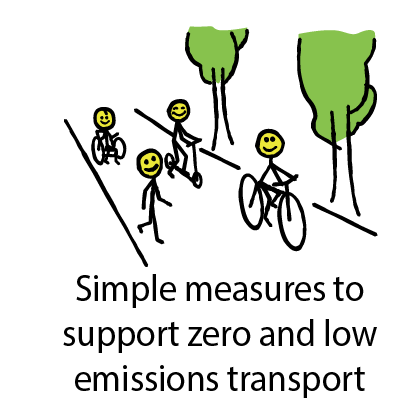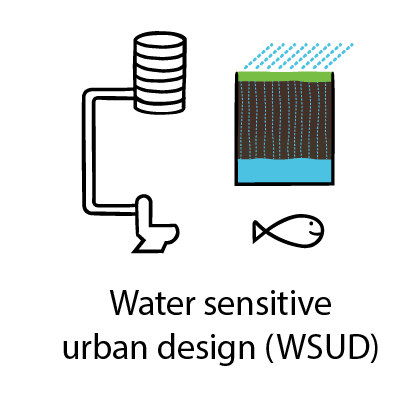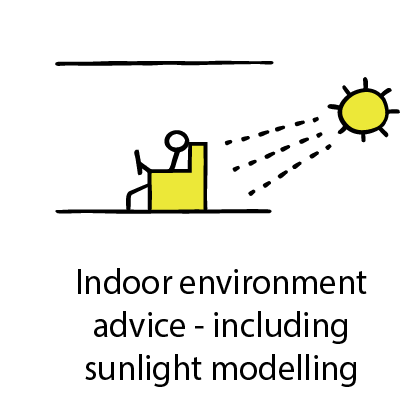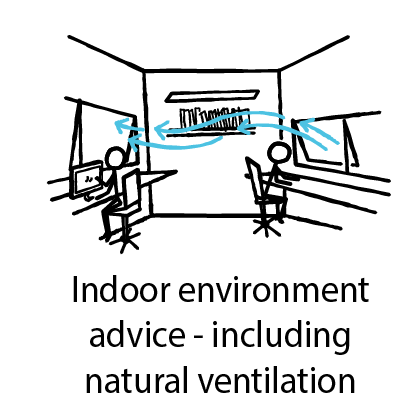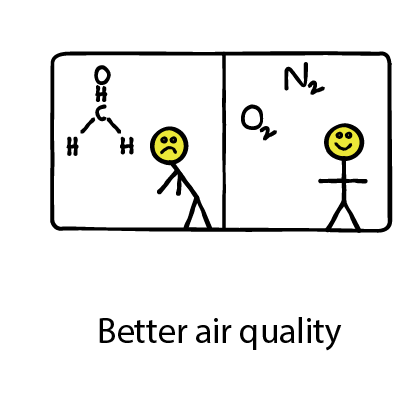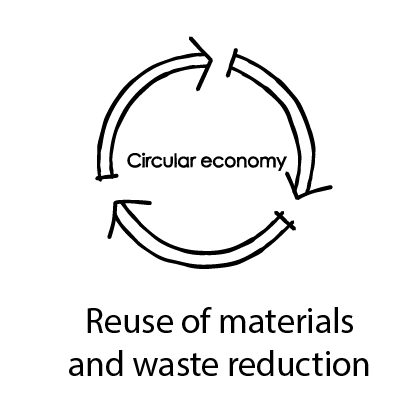 All icons designed and copyright Low Impact Development (LID) Consulting Pty Ltd.