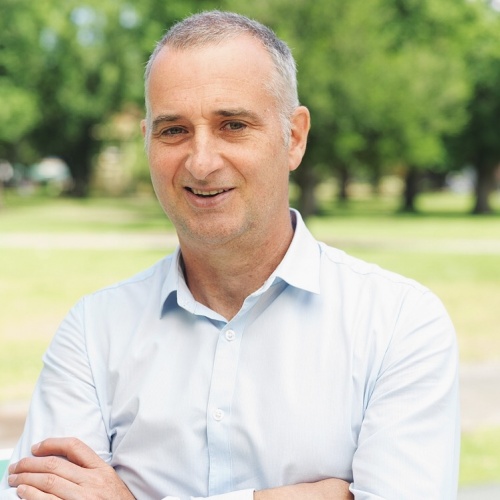 Craig spent 16 years working in building design and delivery prior to commencing sustainability consultancy Low Impact Development (LID) P/L Consulting in 2009. Craig established LID due to a passion to have a more significant impact in creating better places – Better places in the buildings, precincts and subdivisions, or organisations.
Craig has a range of experience from sustainable development including waste consulting, through project management, landscape design and finance. This experience ensures Craig's sustainable building inputs consider options from all disciplines and lead to ideas that are progressive, feasible, and taken up by their clients.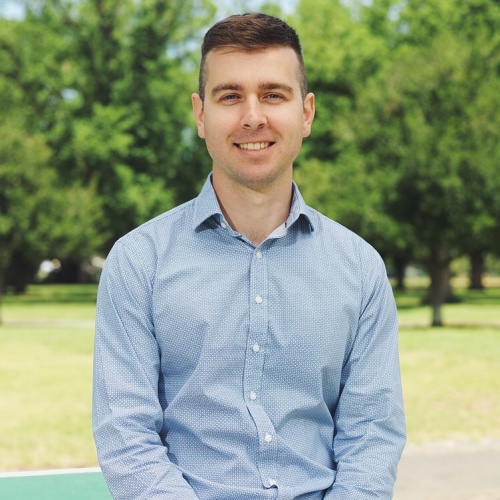 Joel is an innovative and driven sustainability consultant with extensive experience in energy, daylight and Water Sensitive Urban Design (WSUD) modelling. With a background in environmental engineering and experience in both private and public sectors, Joel brings attention to detail and a practical perspective to all projects. He has developed his expertise in the sustainable built environment with involvement in many commercial, residential and industrial projects throughout Australia. Joel is one of our two LID project delivery managers.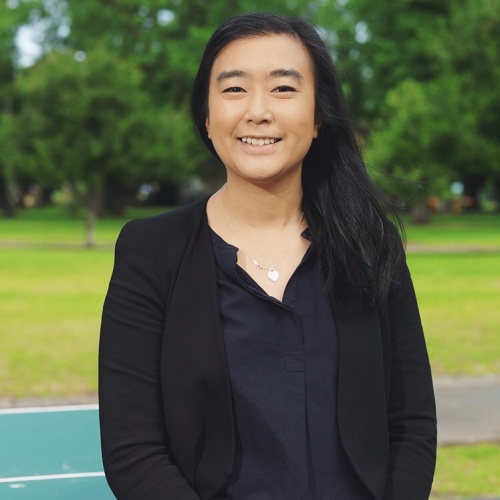 Vickie has both architectural and sustainability training and is an intelligent, efficient, and pragmatic sustainability consultant. Vickie is hands on! She has a passion for combining sustainable design and architecture with a vision to positively contribute to the wider environment.
She has completed a Master of Environments at the University of Melbourne, specialising in Energy Efficiency Modelling and Implementation, and has Green Star project experience as a Green Star Accredited Professional. Vickie also has experience as an outsourced council sustainability officer, which brings invaluable experience to play when managing client ESD submissions to councils. Vickie is one of our two LID project delivery managers.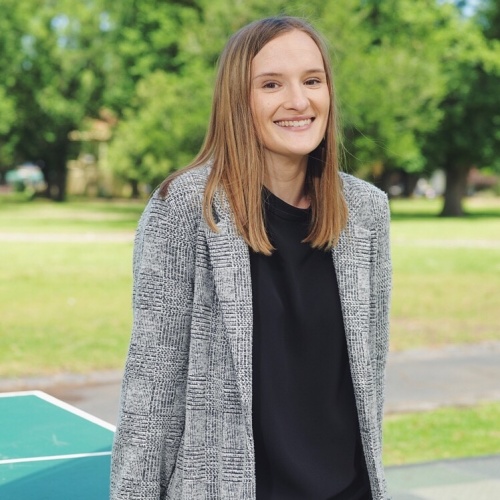 Steph is a Green Star Accredited Professional and has been employed with LID for three years, having completed a Bachelor of Environments specialising in Construction Management. She is currently pursuing further education in the energy field by undertaking a Masters of Energy Systems at the University of Melbourne. At the completion of this course, Steph will have a deeper understanding in renewable energy technologies and the energy market as a whole.
Steph has a practical approach to sustainability in the built environment, from concept stage throughout the different stages of building development, which has developed from her knowledge of construction methodologies and techniques. She has outstanding client relationship skills and is a motivated team member with a passion in sustainable living. She also has experience as an outsourced Council sustainability officer, which brings invaluable experience to play when managing client ESD submissions to Councils.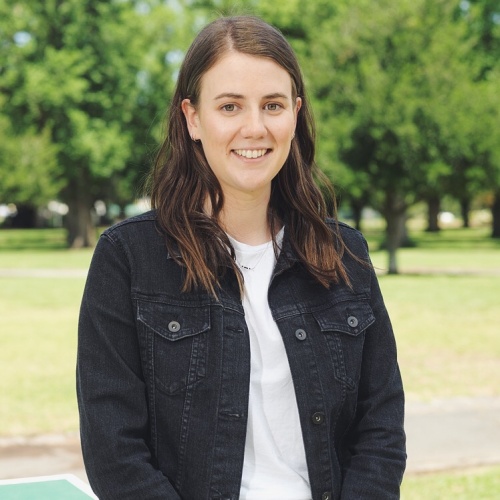 Fiona is a Sustainability (ESD) Consultant, experienced in providing holistic building ESD advice across the residential and commercial sectors. She is passionate about providing clients with practical, cost-effective, flexible and innovative design solutions. Fiona has had previous Architectural experience, having graduated from a Bachelor of Environments (Architecture) from the University of Melbourne, and is now currently completing her Masters in Energy Efficient and Sustainable Building at RMIT University. She is a Green Star Accredited Professional (GSAP) and is well versed in other sustainability rating tools, such as LEED and BREAAM in both a local and international context.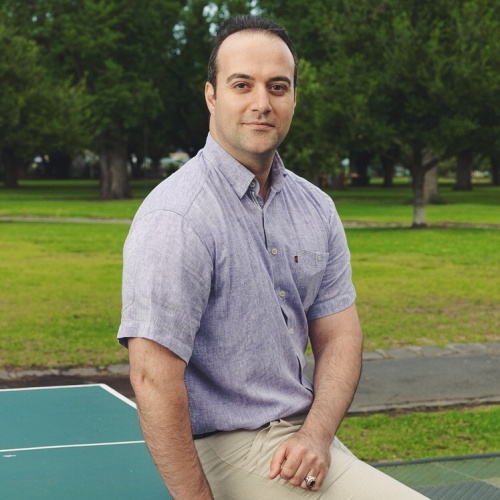 Ray has a Masters of Mechanical Engineering, a Post Graduate degree in renewable energy, and brings years of expertise as a mechanical engineer specialising in HVAC and renewable energy fields. He has worked on HVAC projects across a diverse range of buildings in Victoria. Ray joined LID to merge his combined interests in the natural environment, sustainable design, renewable energy and energy efficiency.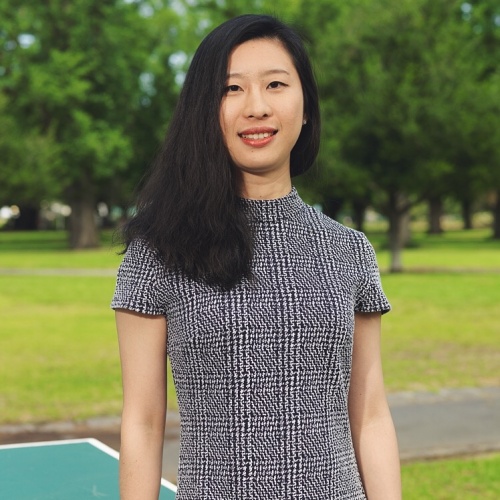 Jenny has a PhD in Engineering focusing on green building assessment, and is proficient in developing and updating sustainable built environment rating tools. She has developed a process-based sustainable building performance model, incorporating building life cycle and triple bottom line considerations, where environmental, economic and social aspects are integrated to aid decision making.
Jenny is well versed in Life Cycle Assessment (LCA) and Life Cycle Design (LCD) E-Tool software. She is passionate about building and community sustainability, and also brings technical insight and knowledge of sustainability tools while working with a broad range of stakeholders.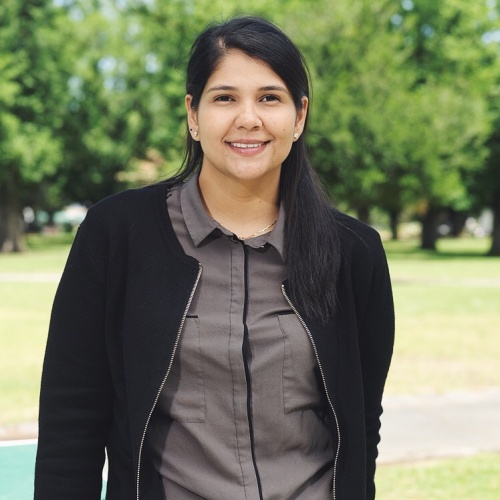 Andrea has a Masters of Energy Efficient & Sustainable Building with broad experience in a range of residential and commercial projects, and adept at providing holistic sustainable solutions. She is also an Industrial Designer with a specialization in sustainable building and is currently pursuing her Masters of Urban Planning and Environments degree at RMIT.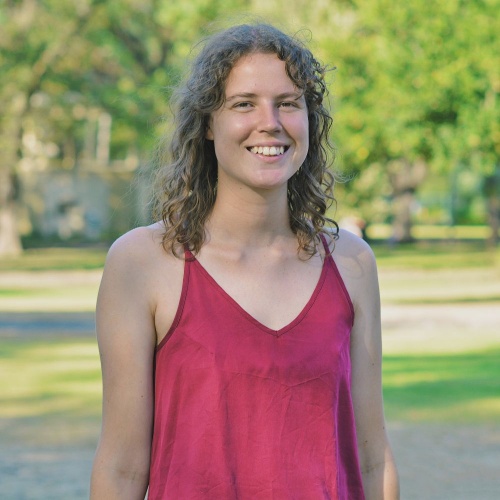 Lindsey has both architectural and sustainability training and is an intelligent, efficient, and pragmatic sustainability consultant. Lindsey has a passion for combining sustainable design and architecture with a vision to positively contribute to the wider environment. Lindsey has previously completed a Master of Environments at the University of Melbourne, specialising in Sustainable Development.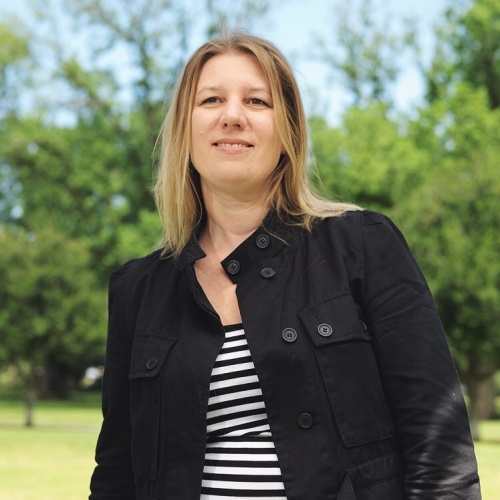 Leah has a Bachelors of Architecture and has 15 years of experience as registered architect, sustainability consultant and has knowledge across various life cycles of a building project. Her interests are in sustainable design, natural building, construction and consulting, waste management and permaculture. She specialises in waste management plans and sustainability advisory ranging from multi-unit residential and mixed use developments, office, hospitality, retail, aged care, health and industrial sectors. She brings a can-do attitude, builds good relationships with all of her clients, and ensures her projects run on time.
Leah is also a member of Architeam, Alternate Technologies Australia and the Permaculture Design Guild and has been on the steering committee of the Urban Agriculture Committee for Moreland City Council.
Jovana brings a keen and enthusiastic attitude to team work. Her approach to problem solving is based on years of experience and training in the sustainability industry as well as the ability to distill the most practical solutions to common issues.
Jovana's Bachelor of Science degree is only strengthened by her Master of Environment degree, both attained at The University of Melbourne. Her previous training also includes Bachelor of Chemical Engineering, which allows Jovana to deal with more complex matters and apply problem solving thinking to complex tasks.
With a keen eye to detail and developed client interaction skills, Jovana is able to assist clients achieve their goals within tight deadlines.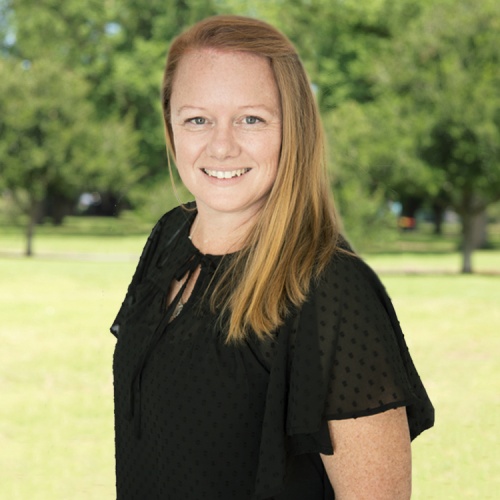 Nadine has been in the building construction, design and engineering industry for over 14 years in Australia and internationally. With over 2 years' experience within the sustainability industry, Nadine has developed a comprehensive understanding of all facets of waste management and enjoys the complexities it brings. She is adept and thorough at providing cost effective and viable waste solutions for clients, and likes meeting all objectives to ensure projects run smoothly and professionally. She has a friendly and approachable manner and is committed to providing a personalised level of service to each of her clients.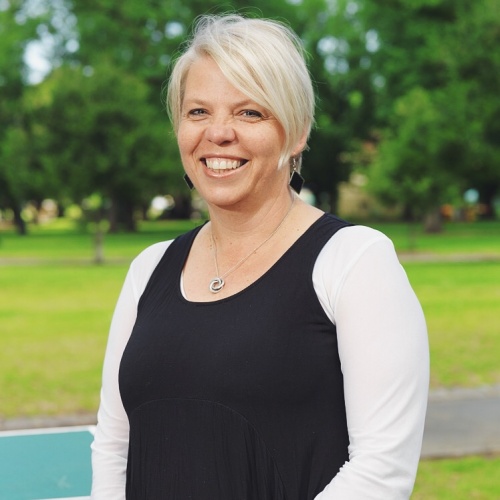 Janelle comes from a cross disciplinary background incorporating experience in Construction and Operational Waste Management Plans for small to large sites, with a specialisation in Demolition Waste Management Plan, both locally and interstate. She has worked as Management Accountant for large scale construction projects with various clients and is experienced in meeting project expectations and deadlines. She also has a CPA and a Bachelor of Economics (Accounting) degree, and has worked previously as a Systems Analyst focusing on SAP Accounting Software.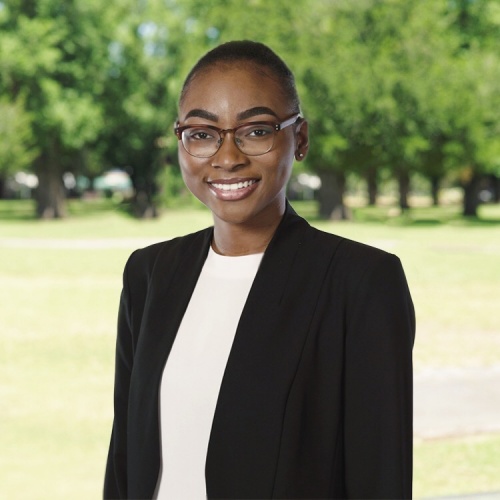 Grace is highly experienced with completing Construction Management Plans for a range of development sectors including townhouses, residential towers, subdivisions, medical centres, aged care, schools, commercial precincts and special projects. She has worked with over 20 Victorian Councils and Councils Interstate, and has developed a thorough understanding of the varying expectations of the Councils and how to meet these expectations effectively. Grace is currently undertaking a degree and Construction Management.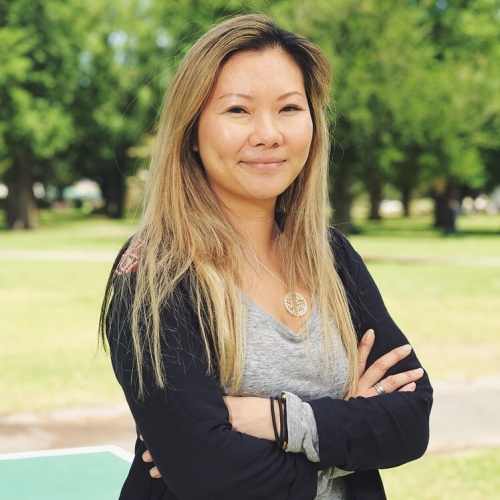 Jean transitioned from traditional Architectural practice into an interdisciplinary role intersecting Business, Placemaking and Social Architecture, focusing on environmental and social impacts in sustainability and regeneration projects. She has a special interest in aging in place, community engagement, collaborative living and alternative housing models, and works to merge ethical business and strategic partnerships across industry sectors to improve living standards of urban areas in the built environment.
She has a Masters of Architecture from RMIT, a Bachelor of Planning and Design from Melbourne University, and graduated from The Difference Incubator's Two Feet Accelerator Program for Social Enterprise in 2017. Jean is also Co-founder of Yimby VIC, Yes in my Backyard, an international grass roots advocacy for Better Development Outcomes, and is a current member of the Placemaking Leadership Council (PLC) with Project for Public Spaces.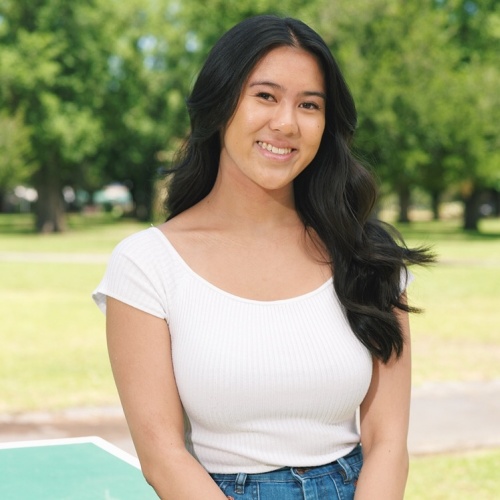 Isabella is a multimedia artist specialising in digital communication and marketing. Isabella is an experienced and enthusiastic media professional with experience in all major sectors of Communications including Public Relations, Journalism, Marketing and Media.
Isabella is a keen advocate for engaging existing and potential clients and ultimately, cultivating strong relationships with audiences through striking media content that drives curiosity and long-term engagement. Isabella has completed a Bachelor of Professional Communications at RMIT University, specialising in Media, graduating with distinction, and is currently completing her Bachelor of Media and Communications (Honours). Isabella's work has been featured in multiple publications including the Gazette Newspaper, Catalyst Magazine and has received mentoring at one of Australia's leading newspapers, Herald Sun.