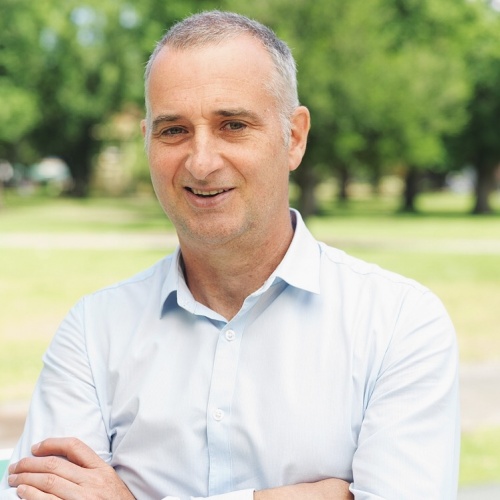 Craig spent 16 years working in building design and delivery prior to commencing sustainability consultancy Low Impact Development (LID) P/L Consulting in 2009. Craig established LID due to a passion to have a more significant impact in creating better places – Better places in precincts, subdivisions, buildings and organisations.
Craig has a range of formal training and experience including ten years of sustainable development and waste consulting, and previously project management, landscape design, economics and finance. This experience ensures Craig's sustainable building inputs consider options from all disciplines and lead to ideas that are progressive, feasible, and taken up by their clients.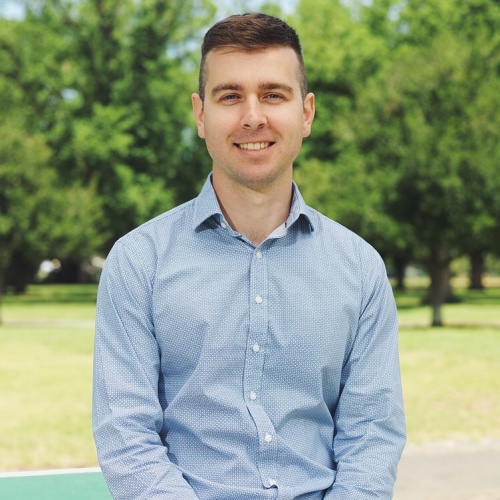 Joel is an innovative and driven sustainability consultant with extensive experience in energy, daylight and Water Sensitive Urban Design (WSUD) modelling. With a background in environmental engineering and experience in both private and public sectors, Joel brings attention to detail and a practical perspective to all projects. He has developed his expertise in the sustainable built environment with involvement in many commercial, residential and industrial projects throughout Australia. Joel has experience undertaking and managing outsourced Council ESD referrals, which brings invaluable experience to play when managing client ESD submissions to Councils. Joel is one of our two LID project delivery managers.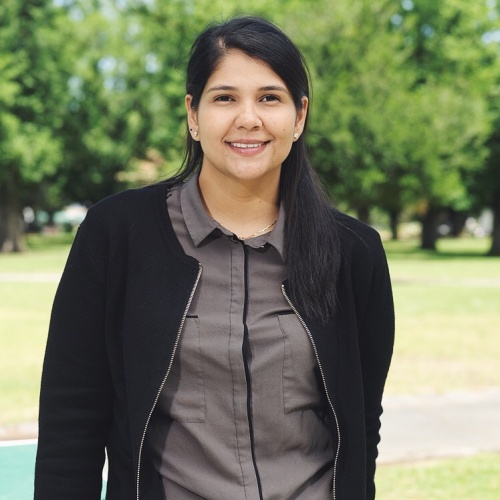 Andrea has a Masters of Energy Efficient & Sustainable Building with broad experience in a range of residential and commercial projects, and adept at providing holistic sustainable solutions. She is also an Industrial Designer with a specialization in sustainable building and is currently pursuing her Masters of Urban Planning and Environments degree at RMIT.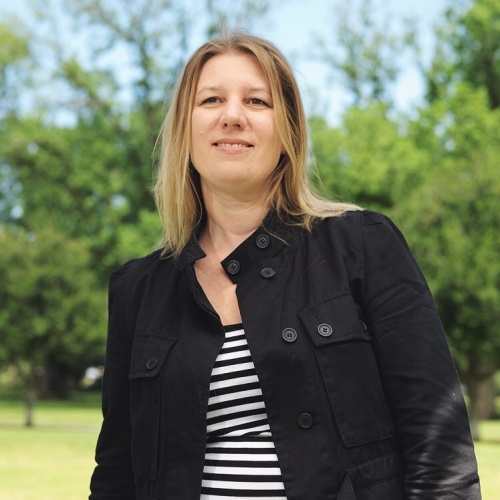 Leah has a Bachelors of Architecture and has 22 years of experience as registered architect, sustainability consultant and has knowledge across various life cycles of a building project. Her interests are in sustainable design, natural building, construction and consulting, waste management and permaculture. She specialises in waste management plans and sustainability advisory ranging from multi-unit residential and mixed use developments, office, hospitality, retail, aged care, health and industrial sectors. She brings a can-do attitude, builds good relationships with all of her clients, and ensures her projects run on time.
Leah is also a member of Architeam, Alternate Technologies Australia and the Permaculture Design Guild and has been on the steering committee of the Urban Agriculture Committee for Moreland City Council.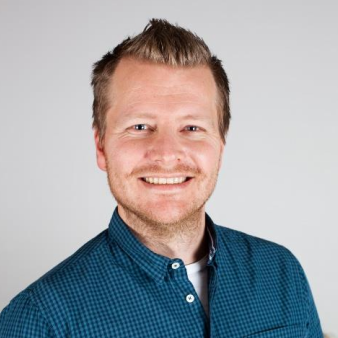 Marius is a passionate sustainability consultant with a deep understanding of both the big picture and the fine details in sustainable construction. He is a qualified Mechanical Engineer who has specialised in Indoor Environment and Energy, is a Passivhaus / Passive House Designer and Consultant and is also a trade qualified carpenter.
Marius has worked within building research, building services engineering and sustainability consulting, in addition to construction material and heating system certification.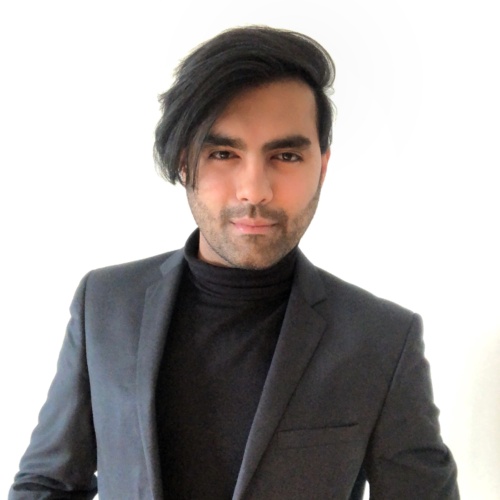 Pratik has a master's degree specialising in the sustainable built environment. He is design conscious and is passionate about the emerging trends and technologies that enhance the triple bottom line of sustainability in the built environment. Pratik is an architect by background and has experience with the design and execution of various residential & mixed-use projects. He has been previously involved in working and analysing vernacular architecture and its impact on overall sustainability. He is keen on exploring a variety of standards and innovative strategies that go above and beyond in terms of holistic sustainability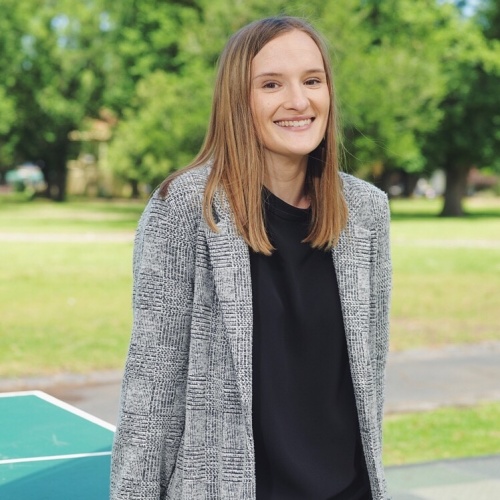 Steph is a Green Star Accredited Professional and has been employed with LID for three years, having completed a Bachelor of Environments specialising in Construction Management. She is currently pursuing further education in the energy field by undertaking a Masters of Energy Systems at the University of Melbourne. At the completion of this course, Steph will have a deeper understanding in renewable energy technologies and the energy market as a whole.
Steph has a practical approach to sustainability in the built environment, from concept stage throughout the different stages of building development, which has developed from her knowledge of construction methodologies and techniques. She has outstanding client relationship skills and is a motivated team member with a passion in sustainable living. She also has experience as an outsourced Council sustainability officer, which brings invaluable experience to play when managing client ESD submissions to Councils.