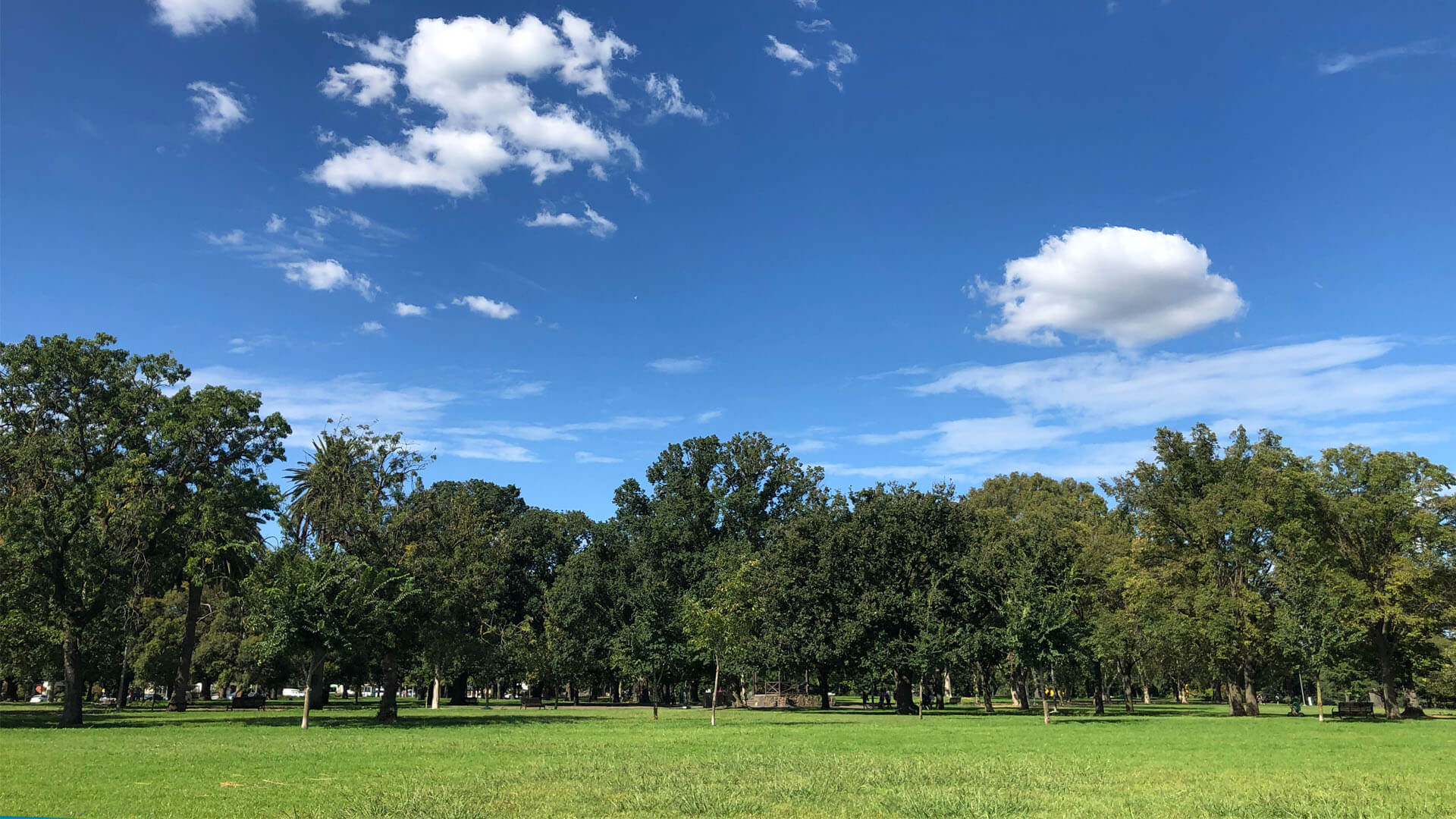 While the Coronavirus pandemic is undoubtedly a scary and challenging time for the world community, and particularly those who lose loved ones to the virus, we could prepare for how we might gain as a community from the time use a significant amount of spare time at home if we are unable to work from home or work rates reduce.
Apart from spending more valuable time with your family and keeping connected via social media we could implement some changes that will lead to lasting social and environmental improvements so that there are positive impacts from the changes to our daily lives. We suggest:
Energy – Improve the actual energy efficiency of your home by draught proofing it. Feel around the edges of doors and windows to see if there is air leakage. There probably will be as Australian houses are typically considered to have 15-20 air changes per hour compared to super efficient Passive Houses that have 0.6 uncontrolled air changes and per hour (what a waste of heated or cooled air that keeps heaters or aircon units working hard to continually treat the new air entering your house). Purchase on line or in person now the foam or rubber seals to place around doors and windows. In most cases you will notice the change in the comfort of your house.
Energy– Contact your energy supplier and change to a retailer such as Power Shop that ensures all of their energy is carbon neutral by purchasing local or cheaper offshore carbon credits (credits that help other countries reduce their carbon emissions and ideally also deliver social benefits). Alternatively enquire about purchasing some or all of your power as Accredited Green Power (typically a 5c per kWh price premium for 100% green power) which ensures that your money spent on energy is spent on new renewable energy projects.
Energy and relationships– Use the time to set up or improve our video conferencing skills to replace faceless over the phone conversations and enable better future interactions when dealing remotely with others. (Why hasn't there been a run on video conferencing equipment??). Seeing the real person at the other end of the line during a phone type discussion will hopefully improve respect and interaction in some dealings, encourage more online meetings in lieu of silo email conversations (as occurs with many projects in our industry), while reducing cases of unnecessary travel to meetings in other circumstances. Our business is gearing up for this change.
Waste – Buy a compost bin if you have space or a worm farm or bokashi bin if you don't. Alternatively check where your council is in relation to food organics waste collection. With separation of plastics from glass it is the next big change that will allow us to significantly reduce our waste to landfill and Greenhouse gas emissions while also using a valuable resource.
Waste – consider how you could change your purchasing to buy in bulk and refill to avoid packaging waste. Where are the local shops that support this? Which local cafes allow you to bring your own reusable plastic container? This will reduce the need for using disposable or recyclable packaging that has its associated manufacture, transport and recycling emissions. Also consider what you can avoid purchasing or taking for free. Avoid the plastic Coles collectables that have their embodied production, transport and recycling or disposal energy, and other single use items.
Food – Consider meal alternatives to reduce your meat consumption, costs and associated elevated carbon footprint. Personal changes we have made include broccoli or potato in curries to absorb the flavour, provide the bulk and fill you up in place of meats, eating beans based Mexican foods, chickpea based Dahl, salad sandwiches with whole grain breads and avocado to again provide the bulk to fill you up.
Transport – Investigate whether you can replace your second car or at least some of your car trips with an electric bicycle or scooter
Superannuation/ Investments – Investigate changing your superannuation to an ethical superannuation provider that still has great returns. If you are lucky to have shares ensure these are with companies that do good for the planet rather than harm. This research will take time, but hey you may have lots of it. Stick to it to get the real changes.
Happiness – Be grateful that we live in a country with the skills and ability to mitigate and address this problem and others such as climate change. We just need to make sure we all do our bit to come out of this in better shape than we enter it. See the problem as an opportunity. As with raising children and the resilience movement, being grateful for what you have rather than what you don't have, is a clear path to greater happiness.
The above will help you significantly reduce your personal carbon footprint, save you money and help you gain from the Coronavirus disruption to our lives. So why not get some lasting positive changes for yourself, your family, the community and the environment over coming months.
We wish you, your family, friends and colleagues good health.