Climate Adaption Planning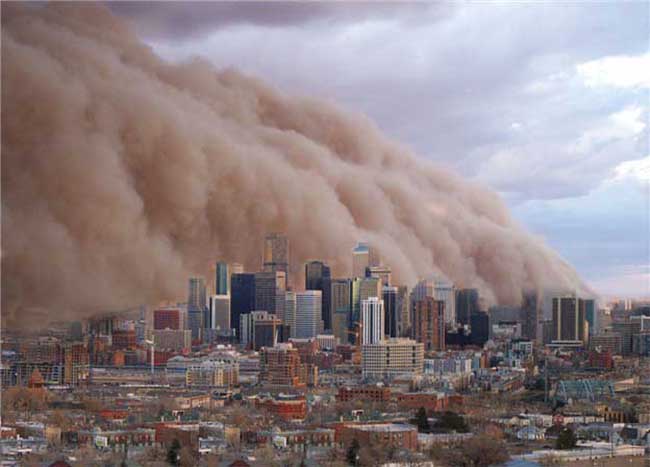 Climate Adaption Planning is a service offered by LID Consulting aimed at increasing the resilience of developments against expected changes within the climate. Climate adaption planning can benefit both existing and future developments by reducing the developments vulnerability against a range of climatic changes & natural disasters, and the flow on effects of these.
Typically, we offer Climate Adaption Planning services for compliance with the following sustainable rating tools:
Green Star Design & As Built – Credit 3.0 Adaption & Resilience compliance.
EnviroDevelopment – Climate Change Risk Assessment report compliance.
We offer a flexible service around Climate Adaption Planning focussed around the development of a Climate Adaption Plan based on the industry recognised standard; AS 5334:2013 Climate Change Adaption for Settlements and Infrastructure.
We also offer Climate Adaption Planning services for wider applications, including:
Informing schematic design
A truncated Climate Change Risk Assessment report can highlight risks critical to a development, allowing for them to be addressed during the early design stages.
Supporting policy makers
Climate Adaption Planning can provide councils and other policy makers with an insight into likely climate projection relevant to a specific region within Australia and thus identify critical climate change risks. This allows for the development of a strategy to manage these risks which can then be incorporated into initiatives or policy.
Increasing the marketability of a development
The incorporation of Climate Adaption Planning; from a truncated Climate Change risk assessment to a complete Climate Adaption plan, allows developments to market to potential buyers & tenants that the development addresses Climate Change Impacts through managing critical climate change risks within the projects design and operation.
Should you require any further information about the services we offer or would like to discuss how Climate Adaption Planning can benefit your project, please don't hesitate to contact us at info@lidconsulting.com.au or 03 9016 9486.
CONTACT US