Sustainability Management Plan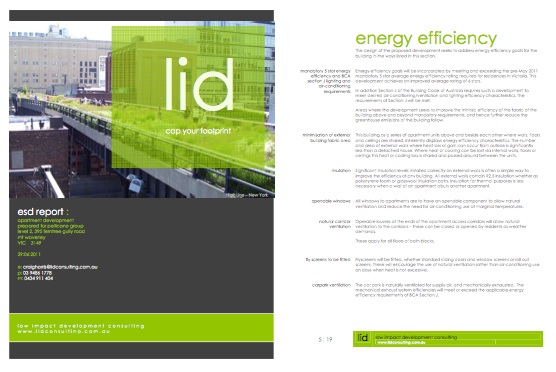 Low Impact Development (LID) Consulting complete Sustainability Management Plan ESD reports (SMPs – also known as an ESD Management Plan or Sustainability Statement), providing smart sustainable solutions that reliably satisfy council requirements, for all building project types.
Why would you choose LID for your SMP?
We have a passionate, smart and easy to deal with team
We recommend practical solutions that improve the energy efficiency of your building, the quality of indoor and outdoor spaces, reduce water use, impacts on surrounding waterways and waste, and help deliver you a better development.
Experience – we undertake over 150 SMP / SDA type ESD reports per year. But SMP / SDA type ESD reports are not all we do – see our other services!
We are fast – reports are generally completed in one or two weeks of acceptance, but can be scheduled to meet your needs. We have previously put four members on a job to complete this within 3 hours and help a client out.
We have experience with all councils requiring Sustainability Management Plan (SMP) reports
Our reports are well respected by councils – we can provide names of council officers who have told us this!
Client Testimonials:
"We were very pleased with the work of LID Consulting on both recent projects. They were thorough, went above and beyond and exceeded expectations. The work was intuitive and their ESD recommendations caused no problems with builders". Andrew Bos – Jackson Clement Burrows – Architects
"We have been extremely satisfied with the ongoing work provided by LID Consulting. LID's advice and expert technical assistance is provided with clear and helpful communication and a personal approach which is well received. We have found LID to be cost competitive, with work delivered on-time and to a high standard". Simon Martin – Ratio Consultants – Planning and development consultants. See our Testimonials page for more.
In addition we have added LID designed graphics to our reporting to summarise ESD commitments in a simpler, more visual look, that everyone understands in an instant. A few of our icons are included here. All icons copyright Low Impact Development (LID) Consulting P/L.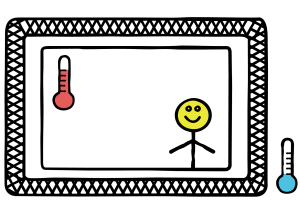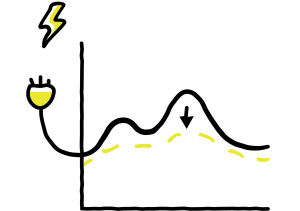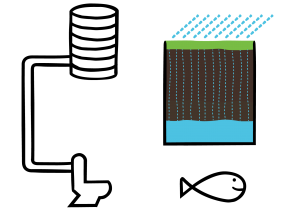 We are also experienced in providing simpler less expensive reports for smaller sized developments (generally under 10 dwellings or smaller non residential developments). See www.lidconsulting.com.au/sustainable-development-reports/sustainable-design-assessments-statements
Please contact us if you would like to discuss the process or require a quote. We will generally turn around quotes within 24 hours, and reports within 1-2 weeks or to meet your timelines.
CONTACT US
Sustainability Management Plan – more details
Sustainability Management Plans are reports that recommend and discuss the Ecological or Environmentally Sustainable Design (ESD) elements that are to be included in a particular development. Over two thirds of Melbourne councils now require these or similar ESD reports for developments above individual dwelling size.
A Sustainability Management Plan addresses different categories of sustainability such as: Energy Efficiency, Internal Environment Quality, Water Sensitive Urban Design, Potable Water Demand Reduction, Transport, Waste, Materials selection, Urban Ecology, Management, and Community and Maintenance initiatives.
The SMP or ESD Management Plan ESD report is generally invoked for developments of 10 or more residential dwellings or non residential spaces of more than 1000m2. However some councils invoke their own thresholds. Below these thresholds a similar but less expansive Sustainable Design Assessment (SDA) is required to be submitted to councils. Both types of reports include the BESS (Built Environment Sustainability Scorecard) tool amongst other tools and considerations.
The  BESS tool replaces the previous STEPS (Sustainable Tools for Environmental Performance Strategy) and SDS (Sustainable Design Scorecard) tools.