Green Star + EnviroDevelopment + Living Building Challenge 
Need a Green Star, EnviroDevelopment or Living Futures Institute (Living Building Challenge, Zero Energy Certification) consultant? The Green Star project below was the Savills office fit-out in Victoria Parade, East Melbourne. The Savills project was a fit-out with minimum budget and successfully achieved a 5 star Green Star Office Interiors rating.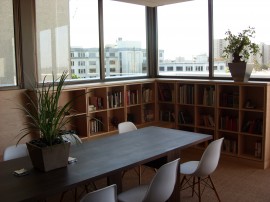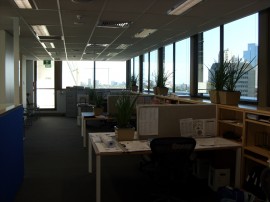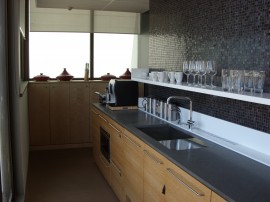 We also recently completed the EnviroDevelopment certification for DealCorp at their CF Row Fitzroy development in one month. The project involved mixed use residential apartments, townhouses and a cafe. We managed the process fully for the developer. "LID Consulting delivered a timely, strong EnviroDevelopment submission for the C.F. Row development that was approved on submission without change" – Ricki Hersbergh UDIA Vic Sustainability (incl EnviroDevelopment) Manager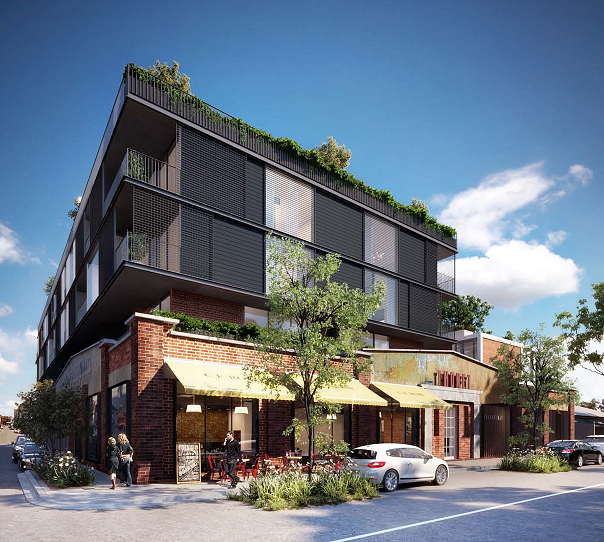 As Green Star Accredited Professionals we can:
scope your project and identify how the particular project will best meet the Green Star rating objective.
manage  the design process,
oversee contractor selection & engagement to ensure the contractors have the capacity to deliver the paperwork required to support certification
oversee construction and
co-ordinate document submission to ensure the project obtains the desired rating.
We reduce the risk associated with this detailed process.
For builders we will:
brief you on the Green Star process
brief you on your obligations once engaged
set up systems to ensure you meet project requirements
train up staff as the project progresses
keep the process as simple as possible.
For more information on the Green Star rating process see www.gbca.org.au/green-star/green-star-overview
Similarly for EnviroDevelopment projects we will:
Work alongside development managers, managing the requirements of EnviroDevelopment certification.
Review existing, in progress, and planned consultant engagements and documentation to confirm the scopes of work address the appropriate EnviroDevelopment requirements.
Complete a review to confirm the mix of credits to be sought in the project.
Input into credit requirements as appropriate. We can prepare reports to satisfy the following ED Community credits:

Stormwater Management Plan (WSUD) MUSIC modelling
Erosion and sediment control measures during construction
Climate Change Risk Assessments
Waste requirements – waste management plans
Prepare a Crime Prevention Through Environmental Design (CPTED) assessment with recommendations – Designing Out Crime
Design Guidelines for Non-residential developments within estates – to ensure safety and adherence to efficient transport requirements
Efficient and Accessible Transport Plans
Community Prosperity – Economic/Employment Strategy
Co-ordinate, gather, input and synthesise a submission for the sought after EnviroDevelopment elements (min four from Ecosystems, Waste, Energy, Materials, Water and Community).
Living Futures Institute
The Living Futures Institute (LFI) offers a number of certification schemes and programs. We currently focus on the Living Building Challenge (LBC) and Zero Energy certifications, and can provide understanding of the LFI Declare product transparency label and RedList of products to be avoided.
For more information on engaging a Green Star, EnviroDevelopment or Living Futures Institute accredited consultant – please give us a call. We generally provide quotes within 24-48 hours.
CONTACT US