Green Travel Plan
A Green Travel Plan (GTP) is becoming a more prominent town planning requirement for new developments across Victoria, and LID Consulting have significant experience in delivering smart GTPs to meet council planning requirements.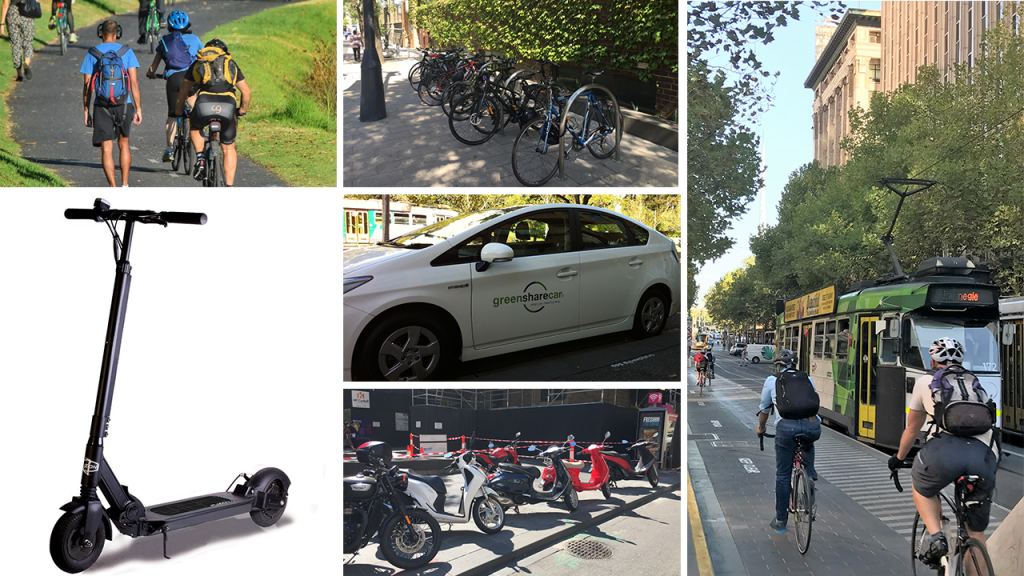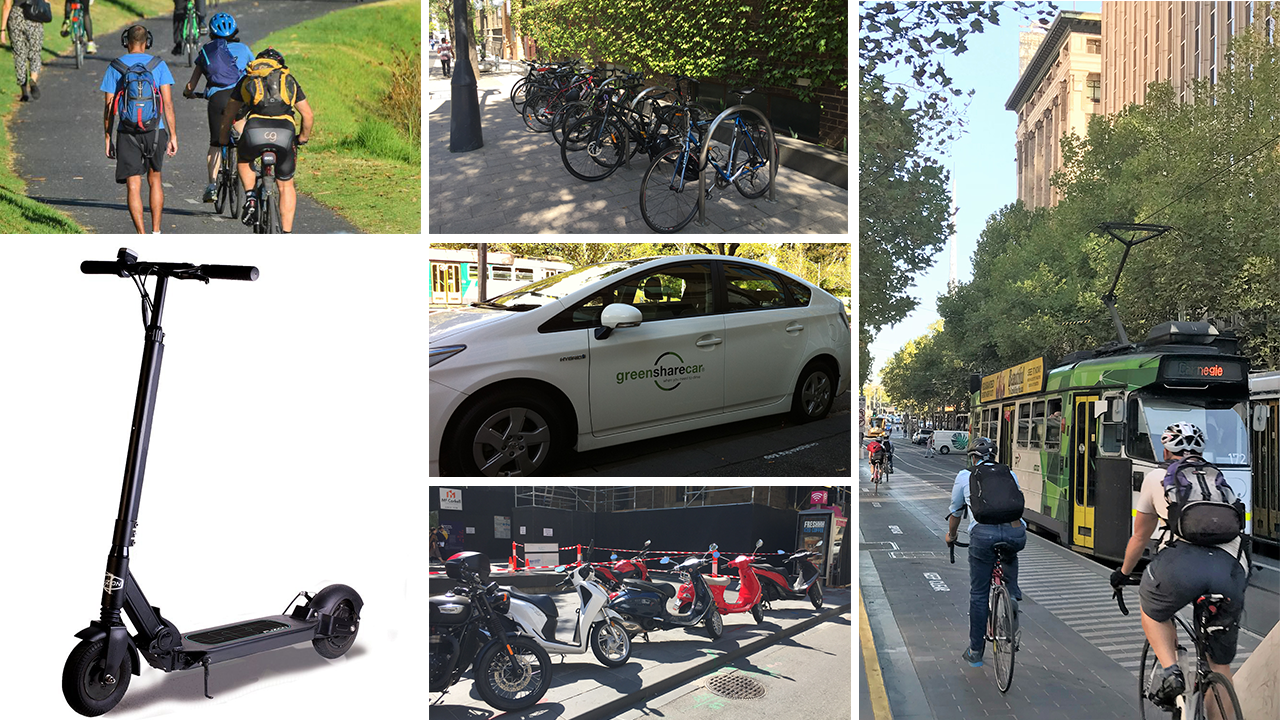 What is a Green Travel Plan? A Green Travel Plan is intended to investigate and deliver information on the best available, more sustainable, travel options to and from a particular development site; options to reduce the use of internal combustion engine car travel.
When is a Green Travel Plan required? Green Travel Plans are typically required where a council has a specific planning scheme ESD clause. Where councils have a specific ESD clause a GTP may be an application requirement to accompany Sustainability Management Plans (SMP's). For Brimbank and some others (eg. Greater Dandenong), this is for 10+ residential developments and for non-residential developments with GFA > 2000m2. However, for other councils (eg. Moreland and Stonnington), a GTP is only required for non-residential developments with a GFA > 1000m2.
In preparing a Green Travel Plan LID looks at options for walking and cycling access to local facilities, options for public transport, time and distance to local routes, proximity and quality of local walking and cycling routes and paths, innovative ways for better car-pooling, encouraging motor bikes or mopeds use, or last mile transport options and the parameters that affect these.
Typical greener travel options include:
Walking
Cycling
Scootering
Skateboarding
Electric bicycle use
Electric scooter use
Encouraging mopeds and motor cycles
Public transport trains, trams, buses
Electric vehicles
Car pooling
Car sharing of electric or energy efficient cars
There are many new developments in the green transport space, and these are discussed in our Green Travel Plans. The rise in use of electric vehicles and improved infrastructure will assist with green travel solutions where cars are powered by renewables. Lime scooters are starting a trial in Melbourne having successfully operated in other Australian capitals. Personal scooter use is growing. See LID blog for details on use of electric scooters and bikes in Victoria. We provide details to users to help facilitate use of these less common transport modes.
Feel free to call us if you need a Green Travel Plan.  Quotes are generally provided within 24 hours.
GET A QUOTE