cap your footprint
Green travel plans (GTPs)
Green Travel Plans (GTPs) detail the site-specific options and policies available to encourage the most sustainable travel to and from your development. Our plans include as many alternatives to car use and solutions to accommodate them as possible. Local councils often require GTPs to accompany a Sustainability Management Plans (SMPs).
With significant experience in delivering smart GTPs to meet council planning requirements, our plans discuss the latest developments and innovations in the green transport space, the local sustainable transport options available and how to leverage them for your development.
In considering our GTPs we look at:
Walking and cycling access to local facilities,
Options for public transport,
The time, distance, proximity and quality of local walking and cycling routes,
Innovative methods for car-pooling,
Ways to encourage motorbikes or mopeds,
Last-mile transport options and the parameters that affect these.
Typical greener travel options include:
Walking
Cycling
Scootering
Skateboarding
Mopeds and motorcycles
Electric vehicles including bikes, cars and scooters
Public transport
Car pooling
Car sharing of electric or energy efficient cars
Green travel innovations
Examples of the most recent innovative developments in the green transport space are discussed in our plans. The rise in use of electric vehicles and improved infrastructure will assist with green travel solutions especially where cars are powered by renewables. The Uber e-bike scheme is being trialled in Melbourne and is already operating successfully in over 30 countries. Personal scooter and e-Bike use is growing. We provide easy to understand information on these topics to help facilitate use of these less common transport modes.
Contact us to deliver smart sustainable daylight solutions. We generally provide quotes within 24 hours and turn around reports within 1-2 weeks or to meet specific time-frames.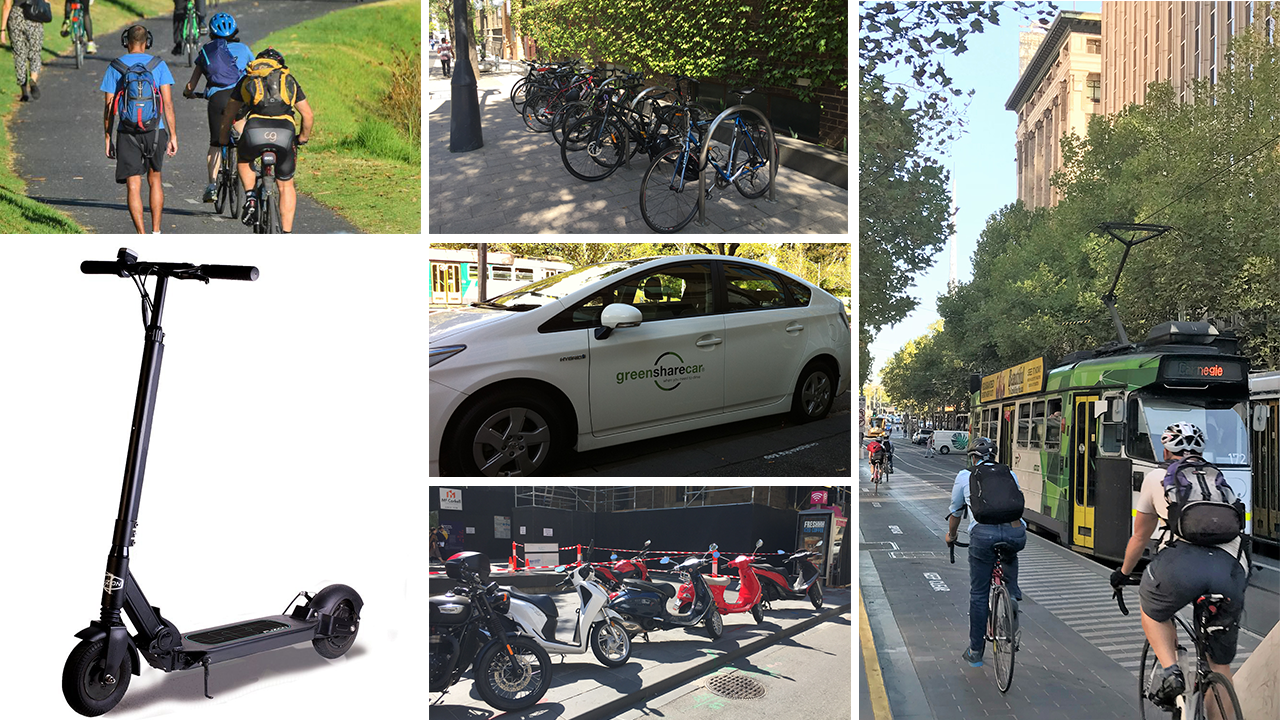 Our green travel plans consider a variety of sustainable transport options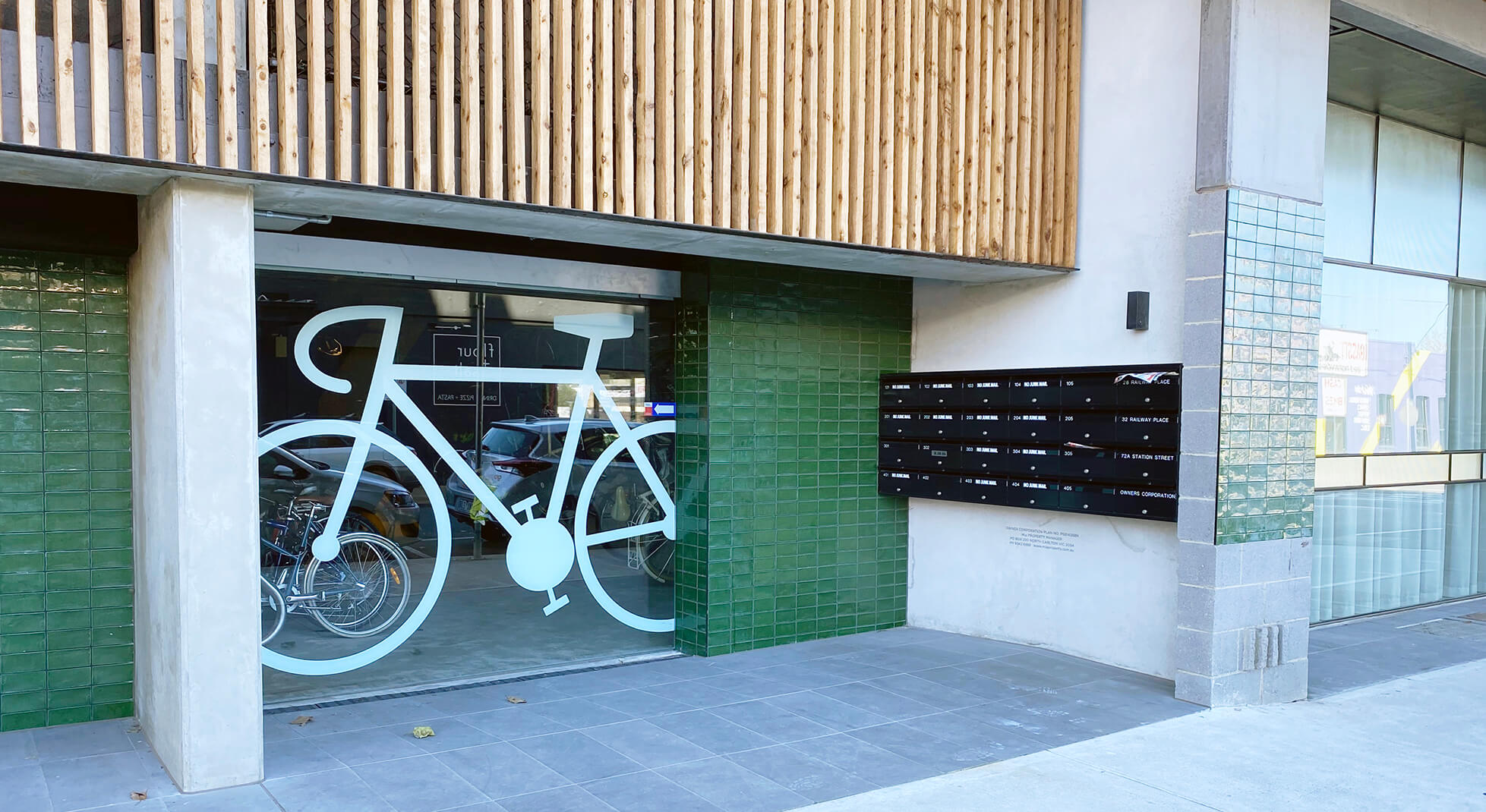 Bike storage on the ground floor encourages more sustainable transport decisions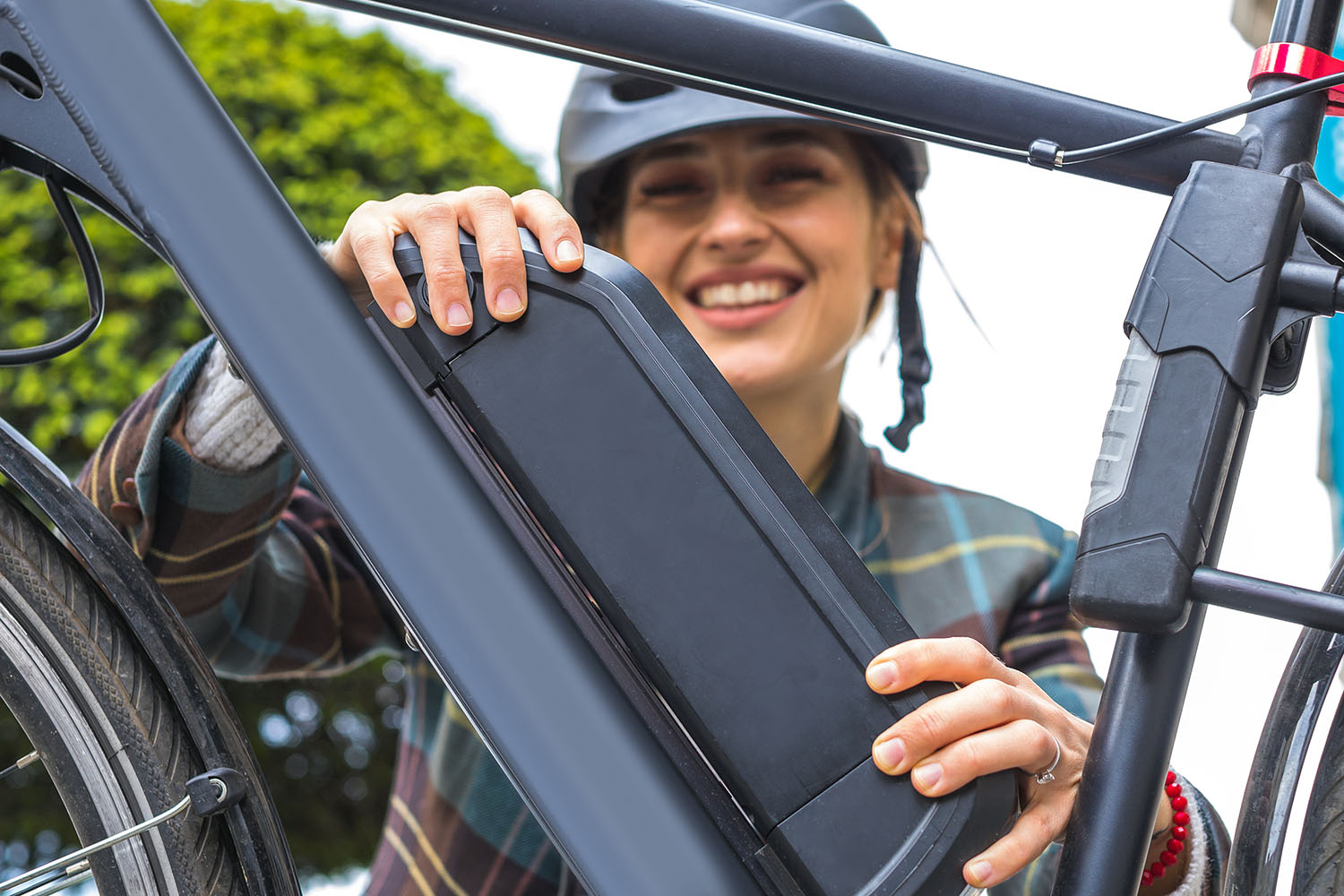 eBikes are an increasingly popular form of sustainable transport