ESD Design Guidelines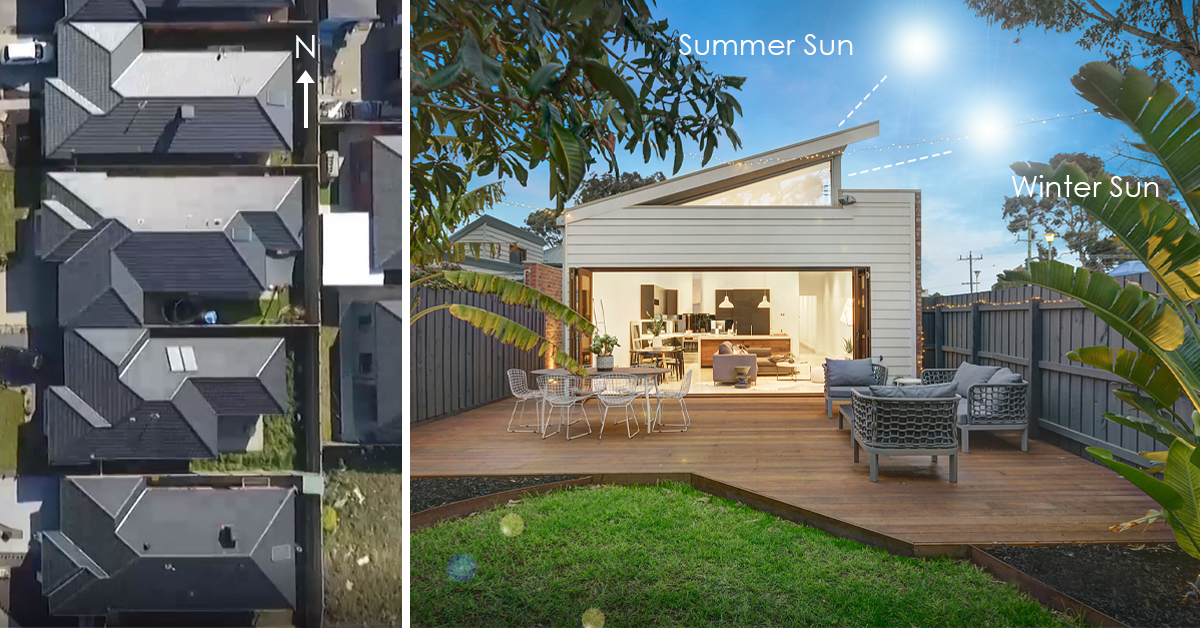 LID Consulting recently completed the preparation of ESD Design Guidelines for a Melbourne growth area council. These guidelines provide certainty to council officers, consultants and developers in relation to ESD requirements in all development types, while also improving the sustainability performance of all developments in the council area.
The ESD Design Guidelines cover:
ESD opportunities in the development of Precinct Structure Plans (PSPs) – masterplans completed by the VPA for new suburb design
New subdivision developments design and development
New residences and some non residential development types design guidelines
Non-residential developments built by developers and retained in private ownership
Buildings and Infrastructure built by Council
Buildings and infrastructure built by developers but handed over to Council to operate and maintain
Pragmatic but innovative measures will be promoted. Some less common but simple ideas presented relevant to the housing design guidelines include:
Recommendations in relation to encouraging home builders to consider designs that simply facilitate ageing in place and Liveable Housing Australia design guidelines;
Recommendations in relation to encouraging home builders to consider designs that can readily incorporate creation of internal self contained spaces that may allow multi-generational living;
Requirements for building fabric to have greater insulation integrity – minimising power points and data points on external walls unless wall boxes are included behind;
Requirements for an additional insulation and installed windows inspection by building surveyors immediately prior to plaster installation to help ensure there are no gaps in insulation or sealing (inexpensive).
Significant stakeholder consultation has been undertaken.