ESD Design Guidelines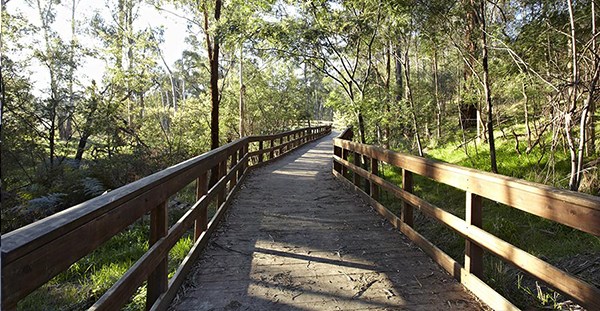 LID Consulting was engaged to update ESD requirements in the Design Guidelines for the sustainable communities development Mullum Creek in Donvale. The Mullum Creek development is one of the leading sustainable communities in Victoria, raising the bar for new estates.
Some of the ESD Design Guideline components included:
Building envelopes that don't overshadow neighbours
Minimum energy ratings of 7.5 stars
Minimum 2kW PV (solar) panels with a minimum 3kW inverter
Solar or heat pump hot water services
Water efficient fixtures

3 star shower (6.0-7.5L/min) or (7.5-9.0L/min);
4 star toilets (3.0/4.5L flushing);
5 star basin (4.0-6.0L/min);
5 star kitchen sink (4.0-6.0L/min);
3 star laundry (7.5-9.0 L/min).

Achieving 20 points from environmentally favourable materials sourcing and practices

If you are interested in ESD Design Guideline preparation to deliver smart sustainable solutions please give us a call. We generally provide quotes within 24 hours.
CONTACT US