small cost, big changes
Community active transport measures – Walk Bike Blairgowrie
The goal of the pro bono Walk Bike Blairgowrie community project was to protect the relaxed, less urbanised seaside feel of Blairgowrie – by encouraging walking and cycling instead of short car trips. Improving opportunities for an active lifestyle brings fun, health, tourism and sustainability benefits to the community.
The impact of our options analysis proposal and regular engagement with council's asset management director and community groups over the course of two years most likely influenced Councils behaviour. Council has initiated and is nearing completion of walking paths along the Nepean Highway road reserve in Blairgowrie – linking residents to the shops the primary goal of the project.
We are about small cost changes, for big benefits. We are about engaging with Council and the community for quick actions and lasting results. When everyone sees something as a good idea, then let's do it together.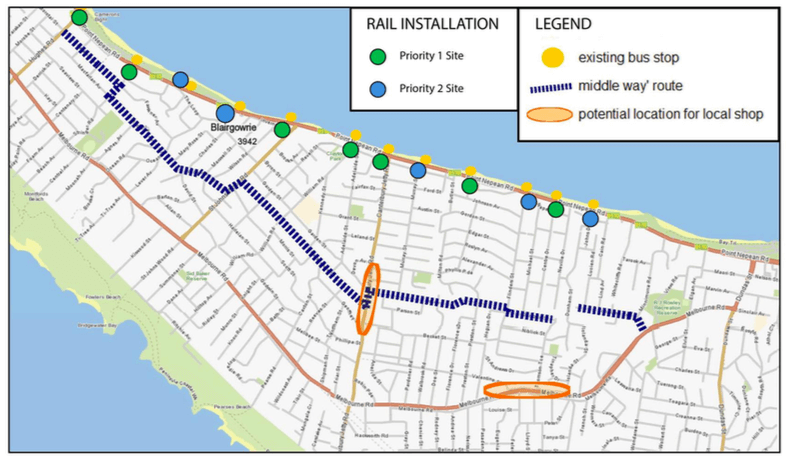 The proposed site locations of bicycle rails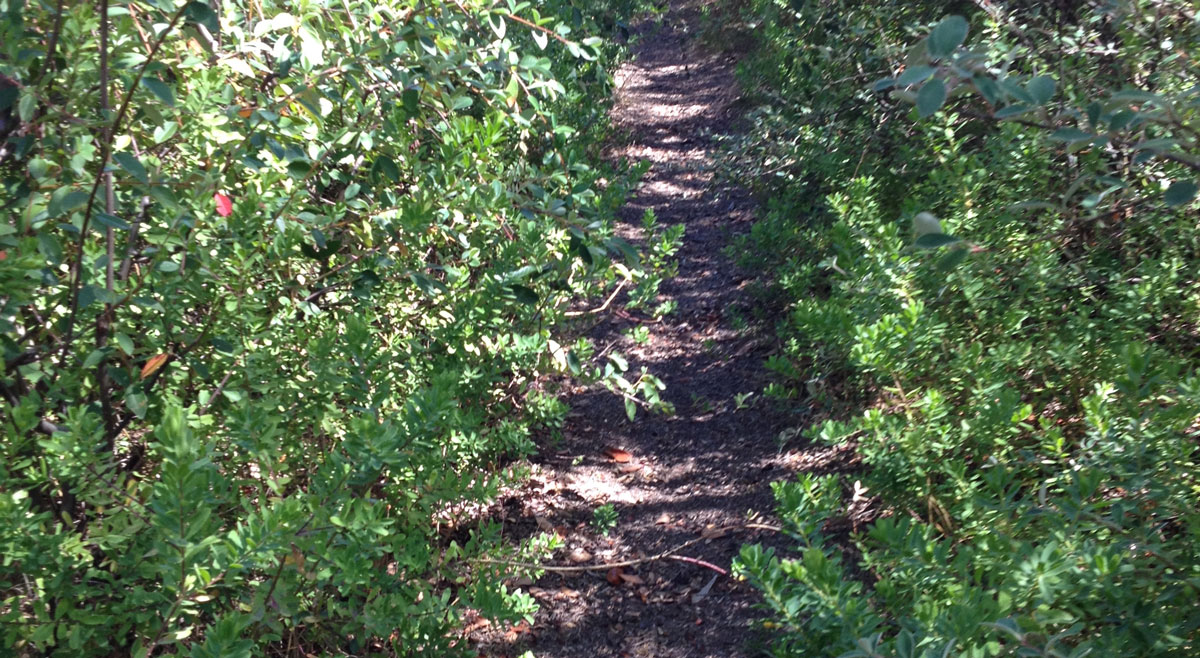 Goat tracks are created when people repeatedly follow an un-marked paths.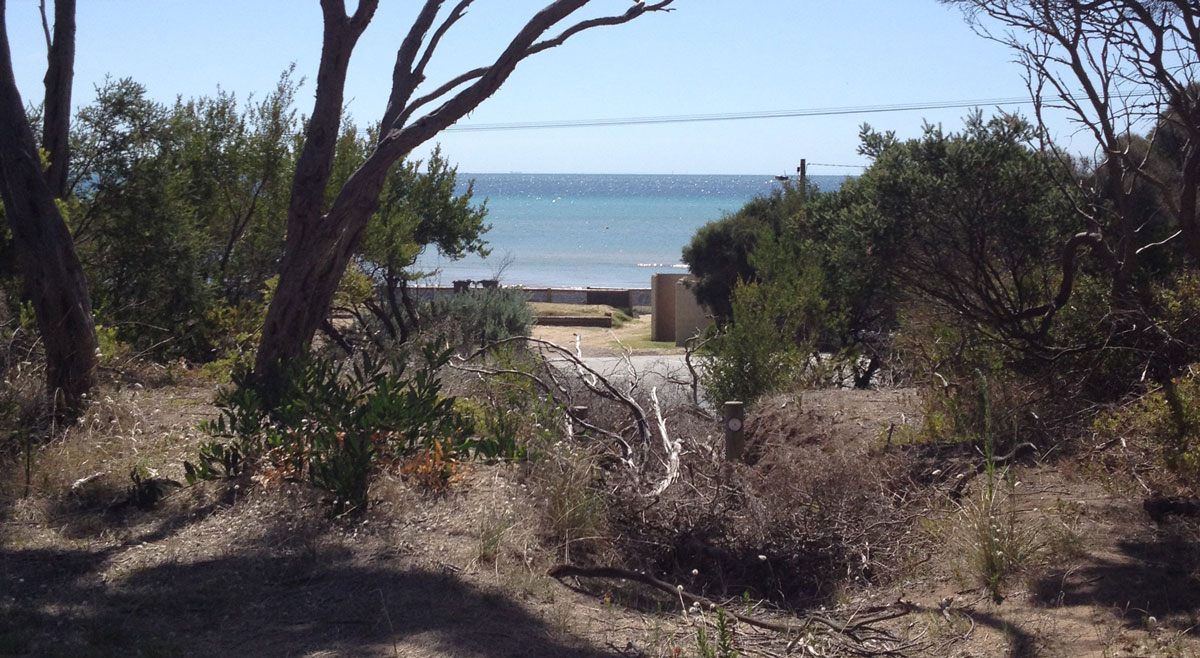 Some walking paths had significant obstructions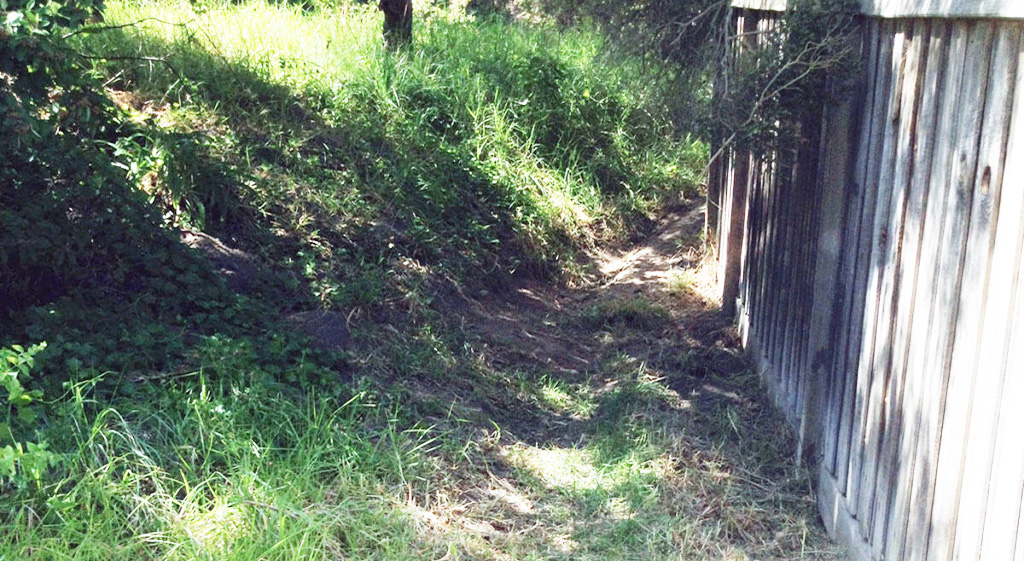 Walk Bike Blairgowrie enabled the community to identify identify gaps in current walking or cycling tracks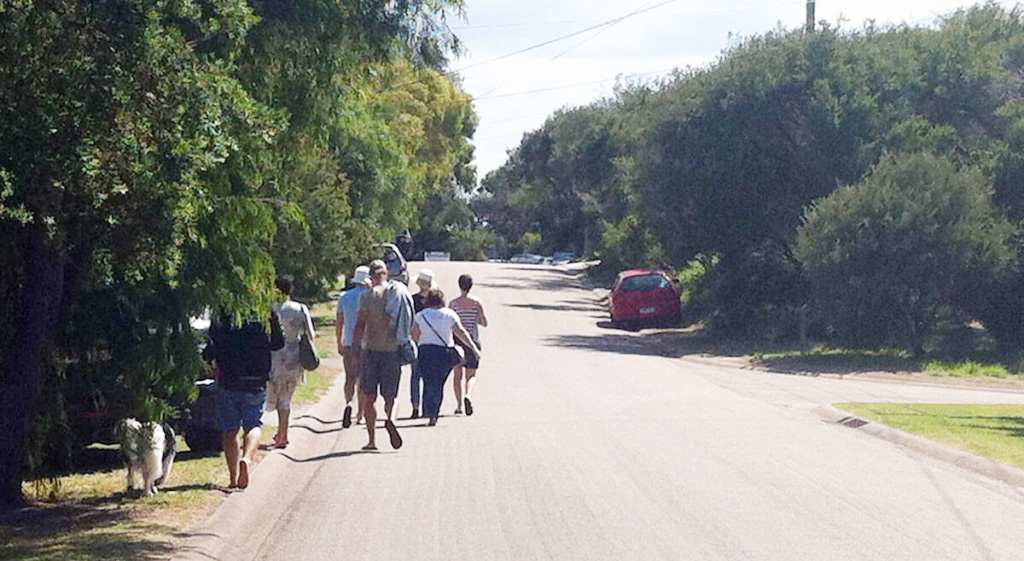 The middle way route promotes a safe passage through the township but away from main roads.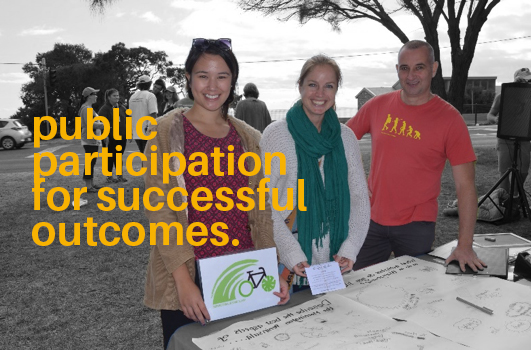 Public participation for successful outcomes in the walk bike Blairgowrie project
consulting community
The strategy