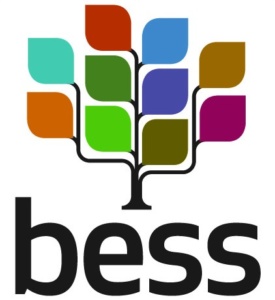 Policy and Tool Development
LID Consulting have extensive experience in sustainable policy and tool development. Recent work includes advice and submissions for:
The Built Environment Sustainability Scorecard (BESS) – 2016
The Better Apartment Design Standard – 2016
The EnviroDevelopment sustainability tool upgrade – 2016 & 2019
Melton Council ESD Guidelines – for greenfield estates, buildings requiring planning permits, and council buildings and assets – 2019
Moreland Council electric vehicle (EV) and solar photovoltaic (PV) policy studies and recommendations – 2020
And the complete development and management of the R value calculator for simply calculating the total insulation R value of wall, roof/ceiling and floor compositions.
We are ongoing members of the technical reference panels for both the BESS and EnviroDevelopment tools and were key contributors to the Urban Development Institute of Australia (UDIA) submission on the Draft Better Apartment Design Standard.
Our team has consulted to councils, numerous government and industry peak bodies, and can help discuss expectations and set the conditions for sustainability focused change within your organisation or the industry you represent.
For more details, please call to discuss.
CONTACT US