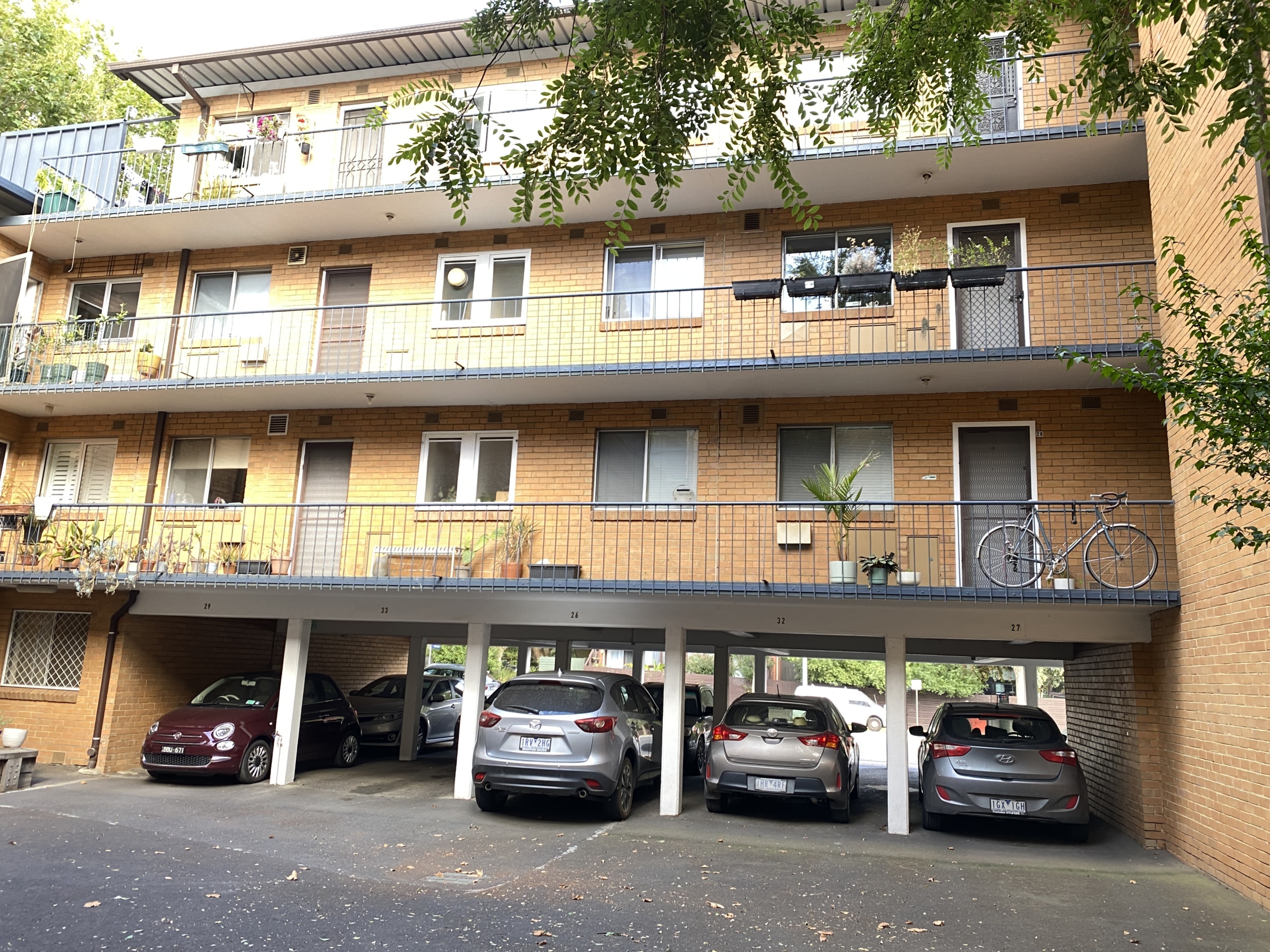 LID have just completed preparing a strategy for two existing 1960s double brick apartment blocks in North Melbourne to get off gas, go all electric, and incorporate solar PV and EV infrastructure.
Key points:
The buildings have a low capacity electrical supply from the street because gas has always been used for space heating, hot water, gas ovens and gas cooktops
An electrical upgrade is required and various options should be considered
Solar panels can readily be incorporated to optimise onsite generated power and share electricity to apartment dwellers not just common area power. Over two buildings we can incorporate 83kW
There are simple value measures that can have a big impact in reducing carbon emissions and operating costs. Heating accounts for a large portion of occupants energy use
Upgrading an existing apartment building with decent size rooms to current comfort and efficiency standards is much cheaper and the more sustainable option compared to demolishing and building new again. Gas regulations leave an efficiency hangover
Talk to us if you want a plan for how your new or existing apartment building can embrace new technologies, low carbon living and lower ongoing operational costs.