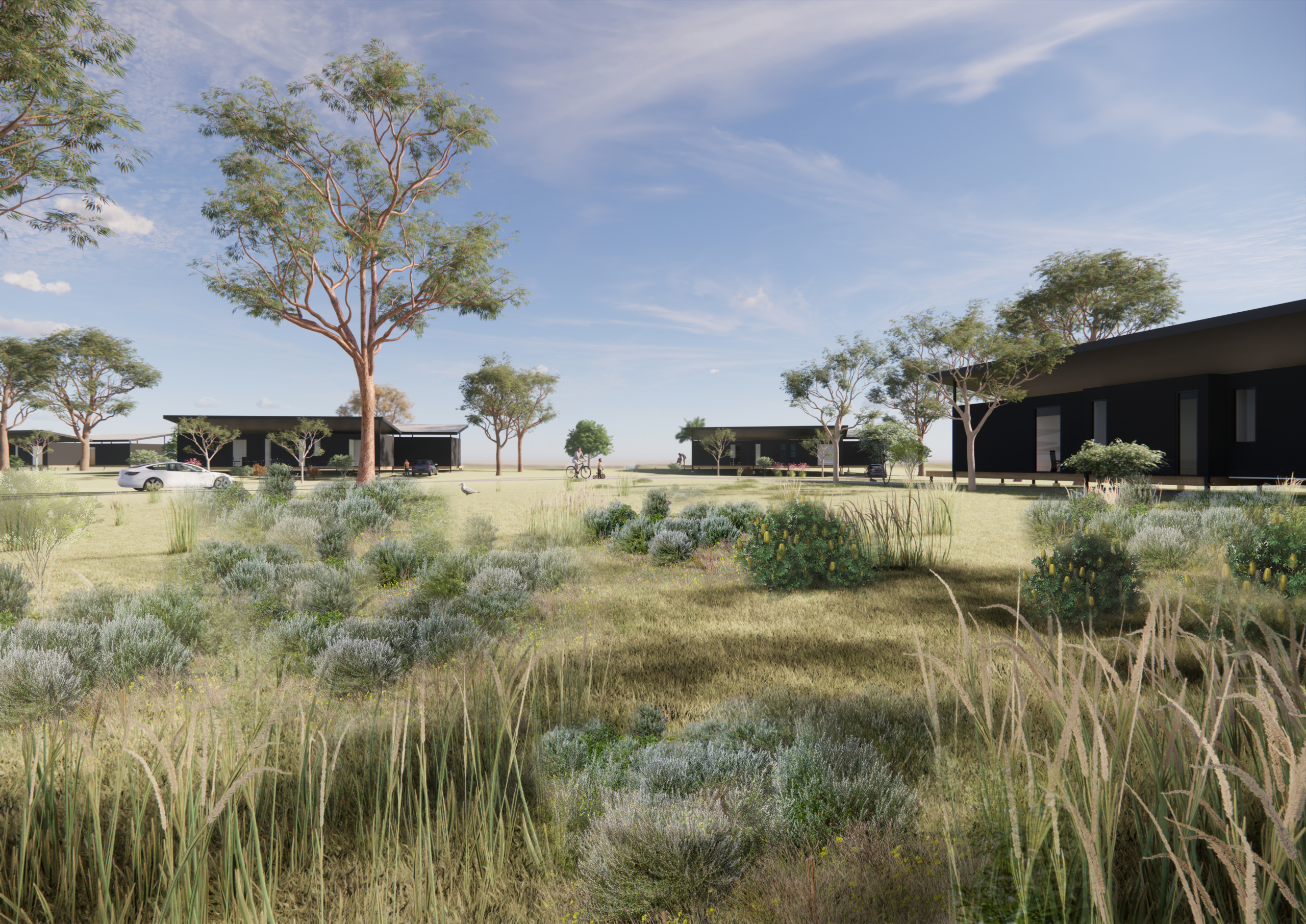 Harmonious Co-existence through Design:
As passionate sustainability consultants, LID Consulting are thrilled to spotlight one of the Victorian eco-tourism projects we recently worked on that incorporates significant sustainability in tourism initiatives.
Bordered by Anderson Inlet and Pound Creek, this coastal eco-tourism development incorporates 'Blue Carbon Initiative' by restoring marsh and mangrove wetlands that act as effective carbon sinks, enhancing biodiversity, and reducing coastal hazard risks.
By improving biodiversity in the hospitality industry, this development showcases that comfort and conservation can co-exist harmoniously.
Other core sustainability initiatives.
> All electric development that incorporates solar PVs minimising operational greenhouse gas emissions
> Passive solar design principles applied to significantly reduce operational energy consumption of mechanical heating and cooling services
> Waste minimisation and separation onsite to reduce the landfill and promote recycling and responsible disposal
> Community engagement and education – involvement of local communities
It's been pleasure collaborating with the teams at Rebecca Naughtin Architect and Mering Corporation to deliver sustainable design consulting for this leading project.