holistic sustainability
Liveable communities
The design of the urban environment significantly impacts the liveability of our communities. Incorporating easy access to public transport, housing affordability, and meeting the goal of one job per dwelling are other major critical elements often forgotten or not properly delivered in creating a truly sustainable and liveable community. Low Impact Development (LID) Consulting undertake liveable communities consulting for developers and councils to help deliver these types of developments.
Creating streetscapes and spaces where we live and interact, play, have chance encounters and avoid isolation is a good start in creating local, active, supportive, communities. Add spaces and opportunities where residents can visit local health and educational facilities, and meet weekly needs without the need to travel for more than short distances, frees up time to devote to families and potentially allows emotionally and physically healthier lifestyles. If work is also within this community then family stresses due to long days from extended commuting times, or the need for a financially demanding second car can be removed. Alternatively if work is accessible by public transport and access to public transport is easy and enjoyable via off road bicycle lanes or paths for electric scooters, again the need for the financially demanding second car can be removed for many families.
Concentrating on the urban design, economics, all transport options and health and social support systems can all contribute to the self sustaining village, liveable community that most people would like to live in. Ensuring we can provide affordable housing to all of our community must be another goal of a caring wealthy society.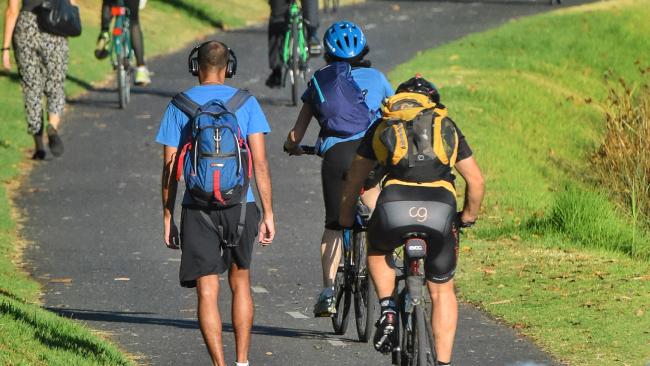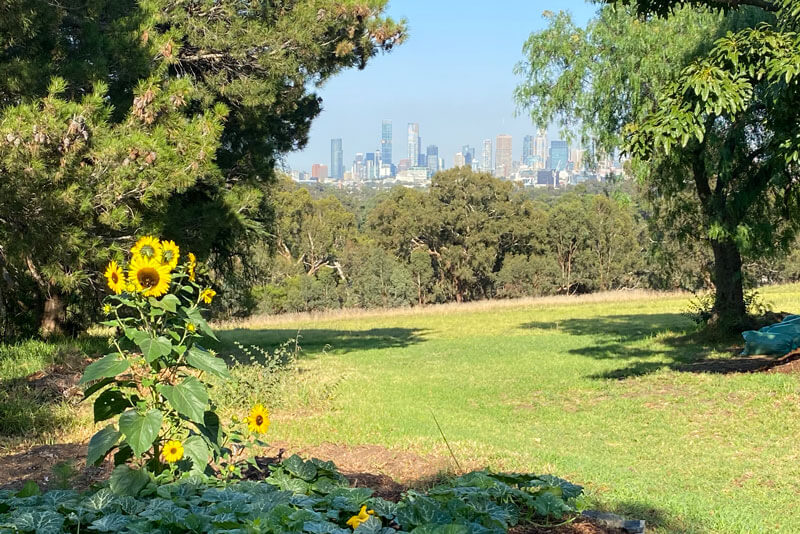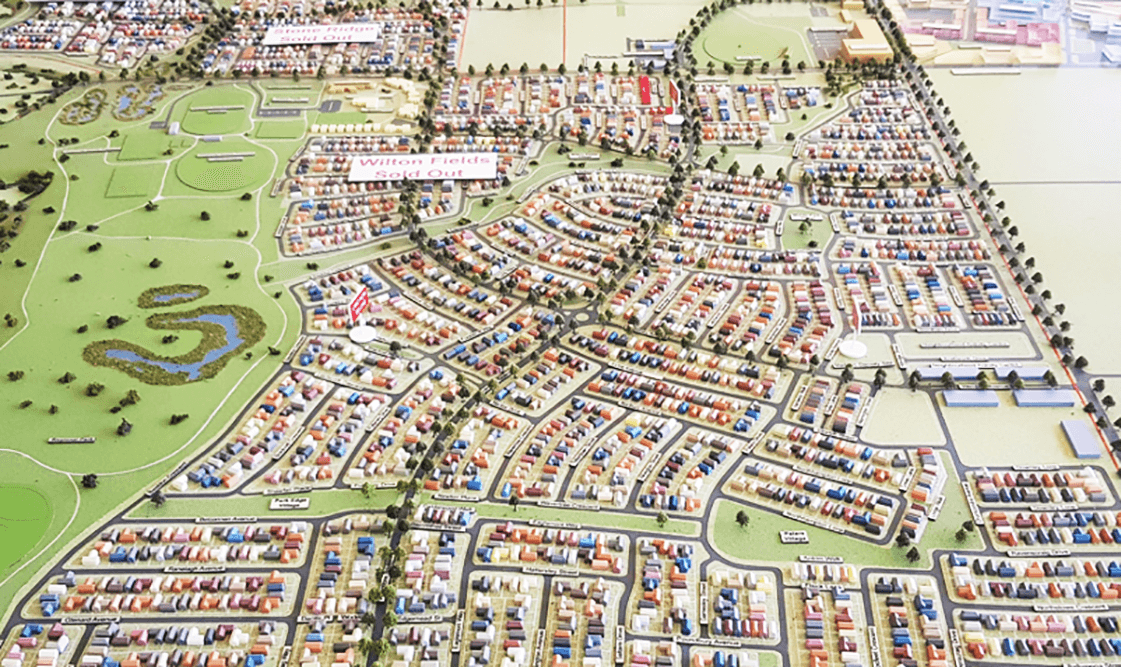 Getting sustainability right at the subdivision design stage is critical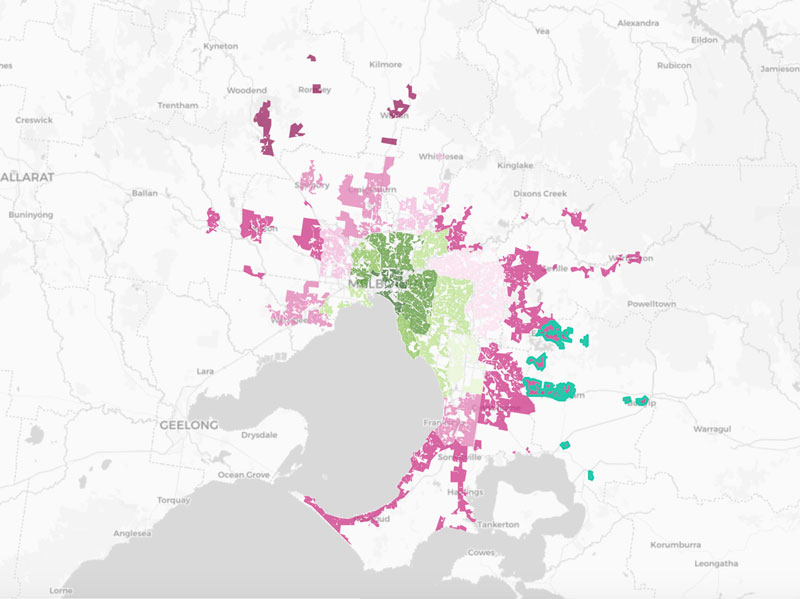 Review Precinct Structure Plans (PSPs) if relevant and the extent of planned medical, social, employment support services, housing types and public transport and employment provision
Urban design reviews including addressing access to daily shopping needs, public open space and parks, alternative transport and walkability
A discussion of key indicators that measure the liveability performance of a new development or existing community
Measurement of proposed performance against agreed key liveability indicators
Establishing a plan for implementation of initiatives to improve liveability in a community
Recommended Sustainable/Liveable Communities design guidelines
Economic Development Plans with contributing recommendations for the subdivision
Erosion and Sediment Control plans
See our webpages covering:
Or call us to discuss details.