Sustainable Materials selection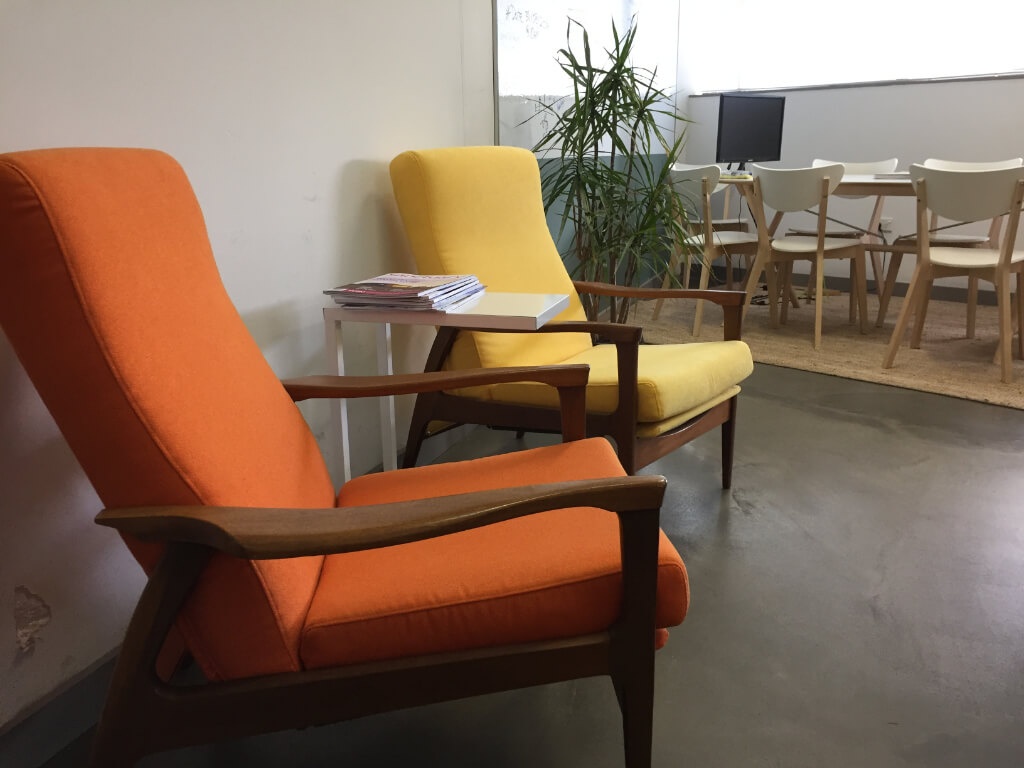 With all types of building projects (new builds, extensions, renovations or fit-outs) smart material choice decisions can help support and encourage more sustainable building practices as well as providing a better indoor environment for occupants.
Choice of building fit-out materials and furnishings
Third party accredited finishes and fittings – GECA, Green Tag

Carpets / carpet tiles incl cushion backed carpet tiles to improve comfort levels and get closer to the feel of carpet

Fabrics to include significant recycled components – predominantly but not exclusively (as a preliminary search strategy)

Desk systems

No unsustainable rainforest timber
Our own office fit-out includes:
Second hand office desks

Renovated arm chairs with fabric containing 80% recycled PET component

Polished concrete floor – minimising materials use by avoiding floor coverings. Providing exposed concrete to modulate building temperatures and reduce the need for heating and cooling

All natural coir woven mat under meeting table – non PVC backed

Stand-up desk

Garbage, co-mingled recycling, in-office battery recycling containers
Call us for a chat to discuss smart sustainable solutions. We provide most quotes within 24 hours.
CONTACT US